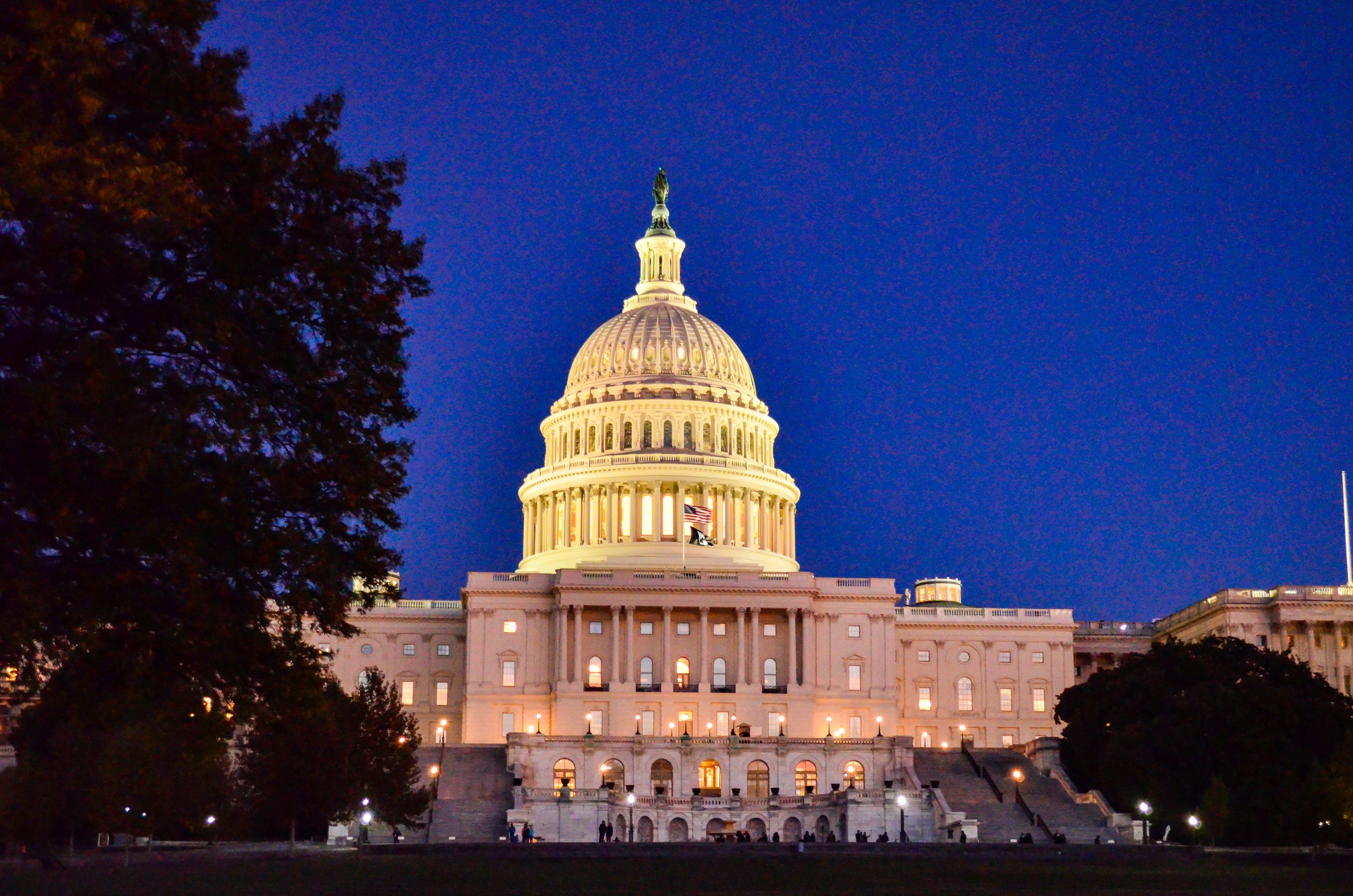 Politics dominate our news cycle, yet it is a subject we are hesitant to talk about. There are a number of reasons behind this including the age-old saying: don't talk about politics and a fact that today's political climate is more divisive than ever. Whatever the reason is, we are conditioned to approach the topic cautiously, fueled by the fear of potentially being polarizing or contentious. This creates a challenge for many meeting planners, especially when a speaker with a certain political tendency or has politically leaning content is relevant to a specific event or audience but neutrality is paramount.
This is a concern that requires our expert attention often as we recommend and place speakers within events. We consult with a number of meeting planners who are aware that their audiences are greatly affected by certain political stories and there is a strong need to share that kind of content with them. Yet, they feel the pressure to remain so neutral that a lot of the information from the stories get lost. While there is no one right way to go about this issue, we encourage all meeting planners to consider the following three factors before sharing political content or booking a speaker with a specific political tendency. 
Your Audience
The audience should be one of the first things considered whenever meeting planners provide political content, updates or hire a speaker with pronounced political views. It's necessary to have a certain level of understanding when it comes to the people receiving the information you are sharing. Taking into account the audience's knowledge, expectations and attitude towards the topic are all things that need to be identified in pre event planning meetings. Having this kind of insight and setting goals for the speech topic helps meeting planners share political stories that won't be overly contrasting to the audience. It's important to note that this does not mean you are simply telling the audience what they want to hear but you may present a decidedly more muted and contained, possibly less combative speech. Anticipating your audience's reaction and needs will ultimately help you set and achieve the goal you have for sharing the content originally agreed upon.
Your Goal
Before including political speech content, it is important to understand why you are sharing it in the first place. A number of factors can contribute to the 'why', so it helps to narrow it down by focusing on the goal you want to achieve by highlighting the information and then carefully striking a neutral tone if necessary. Many meeting planners understand that the audience is keenly aware of the speech topic and how it affects their vertical. Their goal for hiring a specific political speaker may be to highlight their expertise, shed light on a situation, dispel inconsistencies or help the audience learn more about the issues that so greatly affect them. Whether it is to provide an educational opportunity or simply start a discussion, the goal set for including a professional speaker with political leaning content needs to be measurable.  
Your Sources
The sources you use when hiring a speaker with a certain political ideology or an industry reliant on political policies are vital. One way to avoid major criticism from either end of the political spectrum is by being transparent. Once a speaker has been identified and secured for an event, be sure to post their bio. You should also highlight the keynote's focus and theme to make sure audiences are fully aware of the facts. However, if neutrality is needed, the challenge is then finding speakers that present in an unbiased manner. Working with seasoned Speaker Agents can help meeting planners identify a full roster of talent that can accommodate the event's specific needs and still remain informative and impartial.
Lastly, there are going to be instances where you may have to share content that leans to one specific side. It is important to acknowledge this and not try to pass it off as fact. Sharing opposing viewpoints is also a great way to get the facts across but you're still giving the audience the opportunity to decide for themselves.