WWSG recently celebrated its two-year anniversary with a packed house at our inaugural client appreciation/open house event in our spacious new global headquarters in Old Town Alexandria. Sheila Bair, Carly Fiorina, Ben Sasse and Eleanor Clift were just a few of the exclusive and VIP speakers who joined the celebration, engaging guests in conversation as delicious food and drink were enjoyed by all.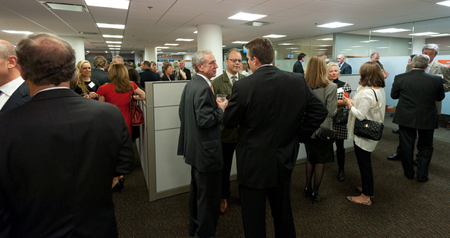 It was standing room only in WWSG's expanded location as guests connected with old and new friends.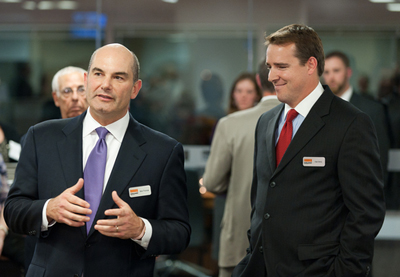 Principals Bob Thomas and Dan Sims (above) welcomed everyone with amusing anecdotes and expressed great appreciation for their enthusiasm and support; below, Sheila Bair, Carly Fiorina, Ben Sasse (in background) and Frank Fiorina look on approvingly.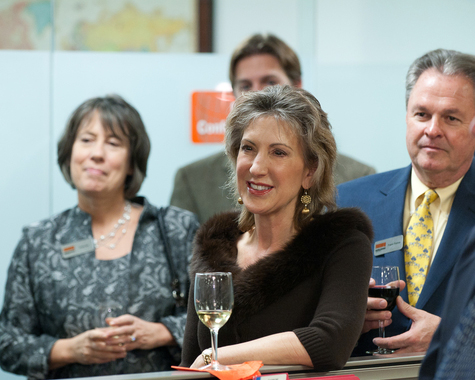 Eleanor Clift and Principal Dan Sims share a humorous moment...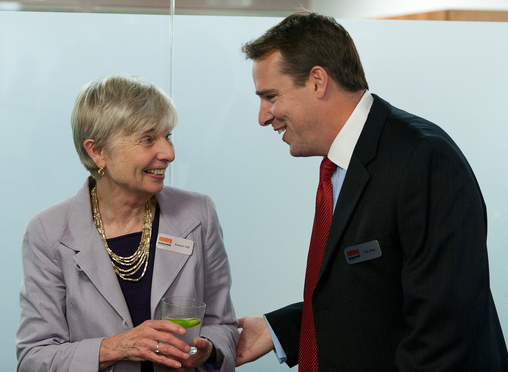 ...as do many other revelers at the event. A delightful evening of food, fun and friends.
WWSG thanks ALL of its fabulous clients, speakers and advocates for their unwavering faith and support. We look forward to welcoming everyone again as our guests at future WWSG events!