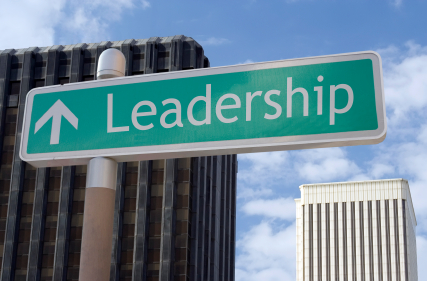 Hiring a keynote speaker is challenging. You want to hire a motivational speaker who will share a message that resonates, and who has a message that inspires attendance at the event. Here are 7 tips on how to hire the best keynote speaker for your event:
Determine the type of keynote speaker you are interested in hiring. For example, you may be interested in hiring someone who will educate the attendees about a certain topic or issue. Or perhaps you wish to entertain the audience. There may be a reason you want to promote a cause, raise funds or even create a shift in behavior. Depending on your goals for the event, the keynote speaker will reflect your strategy. If there is a core group of decision makers or a board who must approve the choice of keynote speaker, ask them for suggestions or their vision.
Parameters that affect the availability of speakers include location, date and budget. This will narrow the pool of keynote speakers who are available. If you have a particular speaker in mind and are flexible about the other parameters, you can start with speaker selection, then build your event from there. If you have a longstanding date and location, then the speaker selection is the variable.
The type of presentation and the time of day of the presentation also enters into your selection process. Whether this will be a morning speaker with a rousing and energizing presentation or a midday workshop, some speakers are skilled at one type of presentation more than another. If you are looking for an after-dinner keynote, you may want someone who is more entertaining and humorous. Not all topics and speakers are flexible for all situations.
If you have had successful keynote presentations in the past, you may be able to catalog what made those speakers more successful than others. If there is a common theme, there may be other speakers who would complement that messaging.
Asking industry experts for references or recommendation is also a helpful way to narrow the keynote speaker search. If your event is in an industry where there are other similar venues, you may want to see which keynote speakers have been popular for other organizations or trade events.
The demographics of your audience will be key to determining the best keynote speaker. Do you need a generalist, or someone who can address a particular current issue? Is this a presentation to an audience that is a specific demographic? Having an appealing keynote speaker who can connect with the attendees is obviously an important consideration. The ability of the speaker to identify with the audience makes a keynote presentation much more effective at conveying a message.
Ask WWSG for assistance and help. Asking a speakers group for their ideas may ultimately be the easiest and least expensive route. With an understanding of the popularity and expertise of each speaker as well as the ability to understand who may be available within an area, time or price range, the advantage of asking the professionals for their ideas is evident.