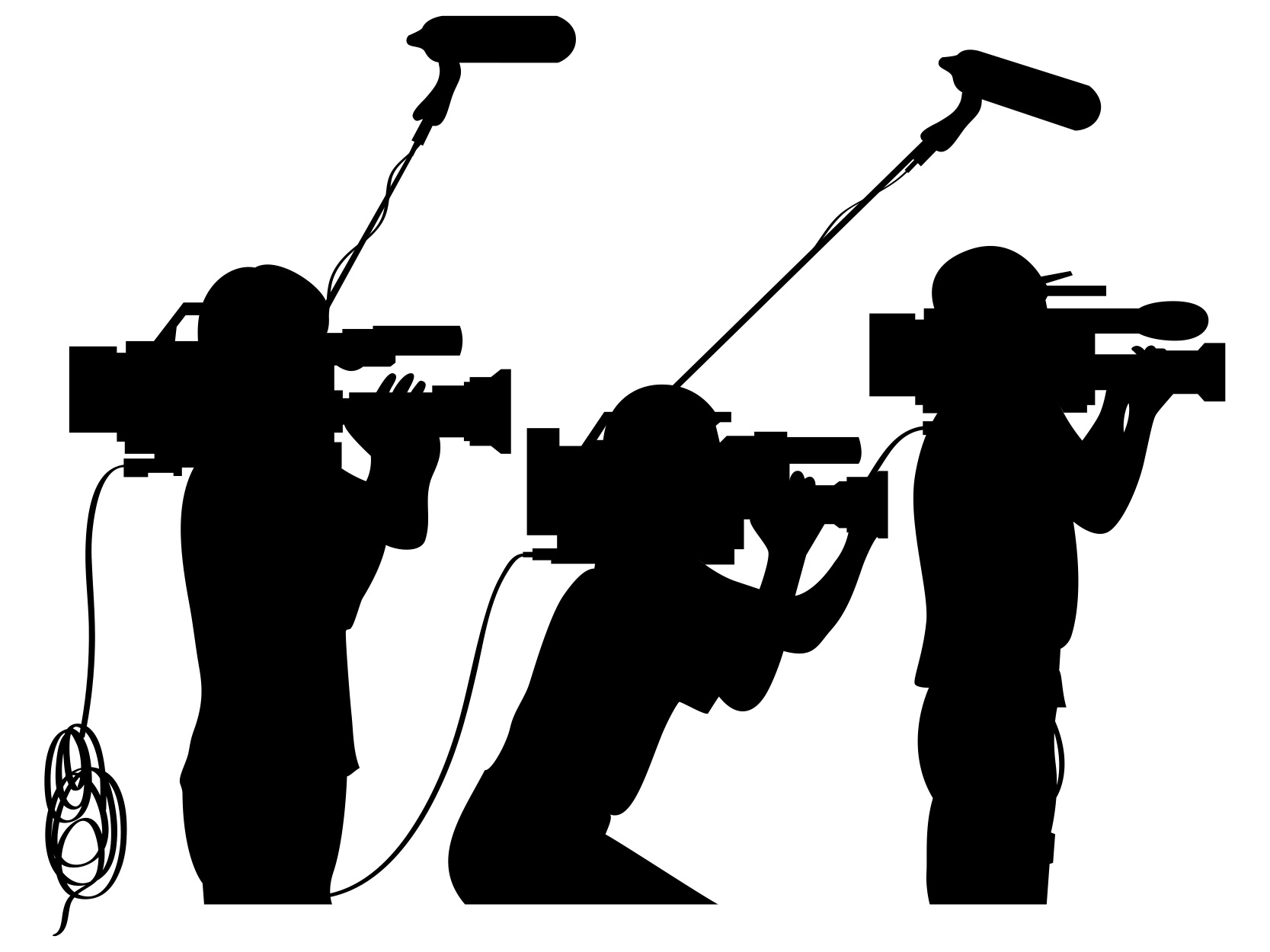 Our speakers at Worldwide Speakers Group (WWSG) often shape the major headlines you read every day. We have filtered these headlines to provide the most significant news stories for your review.
These speakers are some of the top thought leaders on the economy, foreign relations, healthcare, national security, politics, and innovation, among other topics. As always, please let us know how we can help with any of your speaker needs--703.373.WWSG (9974).

Stay posted on these influential thought leaders by following WWSG.