Are you on track to reach your full potential?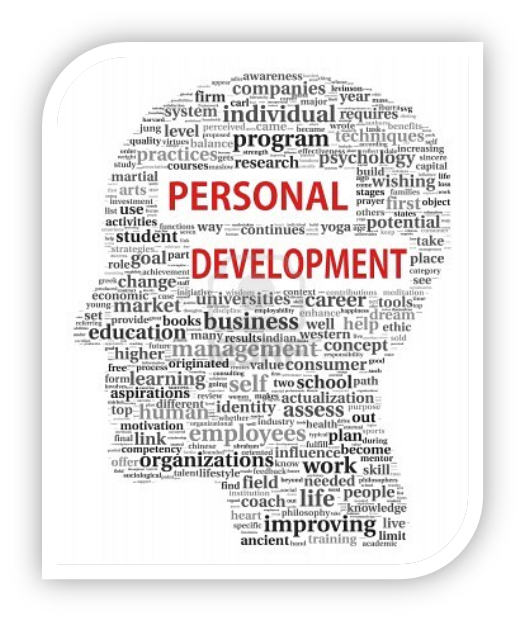 Did you know there are practical strategies to positioning yourself for success in all areas of your life—both professional and personal? Have you created your development plan?
Our speakers at Worldwide Speakers Group can help you and other members of your organization find the answers to their personal development questions. Why not hear from some of the most tapped resources on reaching your full potential? Please take a moment to read below about the unique perspectives that each of these speakers can offer your audience.
Please let WWSG know how we can help bring one of these, or any of our other distinguished speakers to your next event. We may be reached at 703.373.WWSG (9974) or solutions@WWSG.com.
| | |
| --- | --- |
| | BRYAN DODGE: Reaching Your Full Potential by Improving the Thinking Process Bryan Dodge has 25 years of experience inspiring people to reach their full potential. The underlying thesis of his teachings is that "life is too short not to be happy, and life is too long not to do well." His programs are designed to accelerate professional and personal growth, while also producing the favorable results people look for both professionally and personally. He clarifies your thinking process so that good decision-making skills come easily. He stresses the importance of a balanced life. |
| | STEVE GILLILAND: How to Open Doors to Success in Your Career & in Life Recognized as a master storyteller, brilliant comedian and motivational leader, Steve Gilliland built a multimillion-dollar company from the ground up on a simple philosophy: "If you take care of people, the business will follow." Implementing this principle, he has helped people grow their businesses and expand their lives by teaching them to rethink their work, their relationships and themselves. |
| | BRANDON STEINER: Positioning Yourself for Success by Playing the Game, Not the Score As one of the most innovative, influential figures in the history of sports marketing and memorabilia, Brandon Steiner draws on the odyssey of his own career to demonstrate how to position you best for success. As a quintessential entrepreneur, Steiner's philosophy is that the surest path to success is "playing the game and not the score," which enables you to capitalize on opportunities that arise. |
| | KAPLAN MOBRAY: Practical Strategies to Succeed in All Aspects of Life Preeminent leadership coach and motivation expert, Kaplan Mobray is recognized as one of the nation's leading career experts and an authority on personal branding. Mobray provides practical strategies to help individuals succeed in all aspects of life. His energy and creative insight empower audiences and inspire immediate action to accelerate personal and professional achievement. |
| | JEANNE ROBERTSON: Humor Is the Key to Success & Reinventing Yourself Based Award-winning humorist, popular radio personality and hall of fame speaker, Jeanne Robertson's message is that a sense of humor is an attitude, an approach toward working with people. She believes that this humor attitude can be developed and improved, and she outlines how to do so while she mesmerizes her audiences with hilarious reality-based stories from her experiences. |
| | MARY LOVERDE: The Balanced Life Is the Key to Success As an internationally recognized expert in life balance strategies, she has delighted audiences from Bangkok to Biloxi with her step-by–step strategies for a more balanced life. Embraced by both men and women alike, her diverse client list spans from the Mayo Clinic to the American Trucking Association. LoVerde presents a wealth of uplifting insights and innovative ideas for taking small steps in the right direction for a less stressful, more satisfying life. |
Please let us know how we may bring one of these, or any of our other distinguished speakers to your next event. We may be reached at 703.373.WWSG or solutions@WWSG.com.