Our speakers at Worldwide Speakers Group (WWSG) often shape today's major headlines. We have filtered these to provide the most talked about speakers and news stories for your review.
These speakers are some of the top thought leaders on the economy, foreign affairs, healthcare, national security, politics, and innovation, among other topics. As always, simply email us or call 703.373.WWSG (9974) if we can help with any of your speaker needs.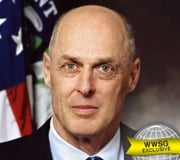 Henry M. Paulson, Jr. - "China's economy grows at slowest past since crisis."- Former Goldman Sachs CEO and Treasury Sec. Henry M. Paulson, Jr.
In a recent
CNBC
Squawk Box interview (video)
, Paulson provides insights and voices his concerns about China.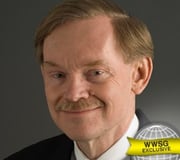 Robert Zoellick - "China's leaders are in the middle of a structural economic reform." -
Robert B. Zoellick, Former President of the World Bank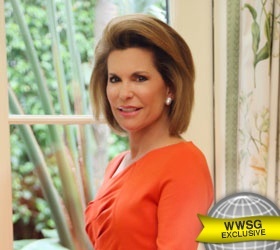 Nancy Brinker - "If we got a man on the moon why couldn't we cure cancer?" - Founder, Susan G. Komen Foundation, Nancy Brinker
Nancy Brinker, the leader of the global breast cancer movement interviewed.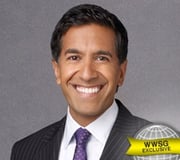 Dr. Sanjay Gupta - "I was asked to [operate] by the doctors there at the [Nepal] hospital." - Sanjay Gupta, MD, CNN's Chief Medical Correspondent
Sanjay Gupta performs brain surgery in Nepal and helps treat quake victims.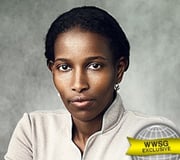 Ayaan Hirsi Ali - "We want to convince Islam to change from within." - Best-Selling Author and Islam Reformist, Ayaan Hirsi Ali
ABC News interviewed Ayaan Hirsi Ali about reforming Islam.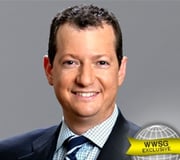 Evan Feigenbaum - "The U.S. made a "mistake" in defining the AIIB as a "US-China death match." - Dr. Evan Feigenbaum, Vice Chairman, The Paulson Institute
Evan Feigenbaum says the U.S. made a "mistake" in defining the Asian Infrastructure Investment Bank as a "US-China death match" in a recent interview.