WWSG Health Care Speakers Have Answers to Your Questions
Since passage three years ago of the Affordable Care Act (ACA) law, there has been a flurry of activity. In its final roll-out stage, the law has facilitated many changes, adding a layer of complexity and uncertainty for many organizations.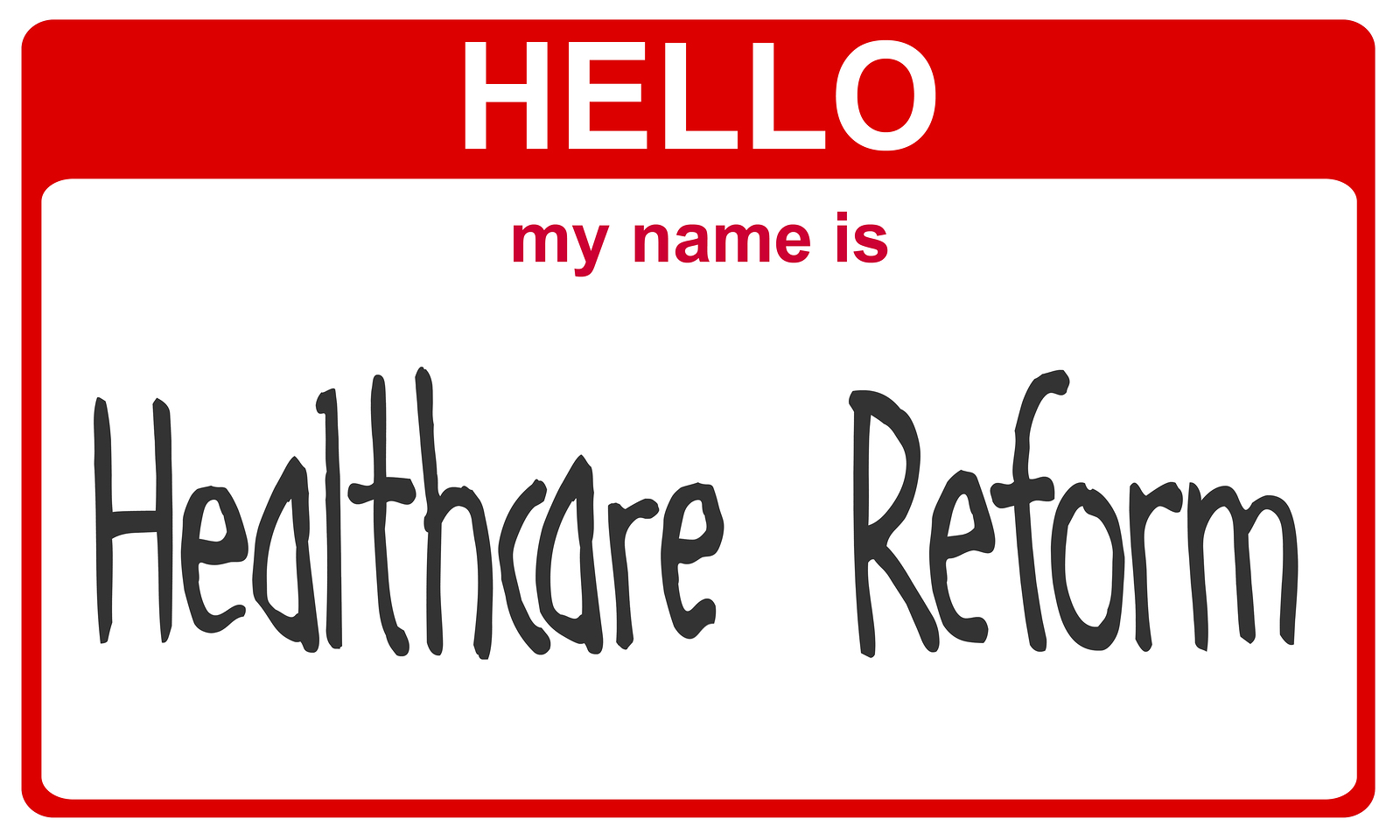 From the smallest startups to the largest organizations, employers have a lot of new rules and reporting requirements to keep track of, and in some cases, there are new costs, too. It can be a difficult landscape to navigate.
Many of our speakers at Worldwide Speakers Group are some of the most tapped resources on the Affordable Care Act and health care. They can provide profound insights on how the new requirements might impact you and your organization, and what it means moving forward.
Please take a moment to read below about these thought leaders and what they can offer your audiences, and let us know how we can help bring one of these, or any of our other distinguished speakers to your next event.
TOP HEALTHCARE SPEAKERS
| | |
| --- | --- |
| | BEN SASSE, Ph.D: A Former Health Secretary's Perspective on Major Regulatory Changes As former Assistant Secretary of the U.S. Health & Human Services (HHS), Dr. Ben Sasse has been at the forefront of today's most dynamic health care issues. Sasse led policy, planning, and research functions across HHS' eleven operating divisions, with a special focus on Medicare, Medicaid, and the Food and Drug Administration. He shares his experience to translate how the next phase of PPACA will impact your organization's bottom-line. |
| | SCOTT GOTTLIEB, MD: A Former FDA Deputy Commissioner & Practicing Physician's Take on ACA As a leading health expert on health care and how regulatory, economic & technology forces impact its future, Dr. Scott Gottlieb has acute knowledge as both a regulator and a practicing physician. He knows exactly what ACA will mean for your organization as well as for you as a patient. Gottlieb offers his audiences insights and future trends on costs, quality of care, the doctor shortage, and the insurance market. |
| | SPEAKER NEWT GINGRICH & Patient Power: How Health Care Can & Will Change the 21st Century Speaker Gingrich has long served as an ardent advocate of efficient, effective health care; he, thus, founded the Center for Health Transformation, envisioning the health care system of the future—one that is technologically-integrated, patient-centered, knowledge-intense, and innovation-rich. In this eye-opening presentation, he examines the complexities and opportunities of our current healthcare system, and how we can create a free market framework for cost-effective, quality care. |
| | SANJAY GUPTA, MD: America's Go-To Source on Health Care Reform & Health News With his hands on the pulse of the U.S. healthcare system, millions of Americans rely on Sanjay Gupta for breaking medical news. He recently traveled the U.S. to explain what ACA will mean for individuals, and he delivers this same experience and more in his speeches to organizations. He offers a lucid analysis and astute insight on major developments in medicine, personal health and healthcare, drawing upon his medical training and public health policy experience. |
| | TEVI TROY: An Insider's Analysis on the Final Stages of ACA Implementation As former Deputy Secretary of the U.S. Health & Human Services (HHS), Tevi Troy oversaw all operations, including Medicare, Medicaid, public health, medical research, food and drug safety, welfare, child and family services, disease prevention, and mental health services. He is renowned for his skill as an astute advisor on today's most critical and complex issues and shares his unique perspective with audiences across the nation. |
| | Follow WWSG for exclusive updates on our speakers |