Top Speakers on Organizational Behavior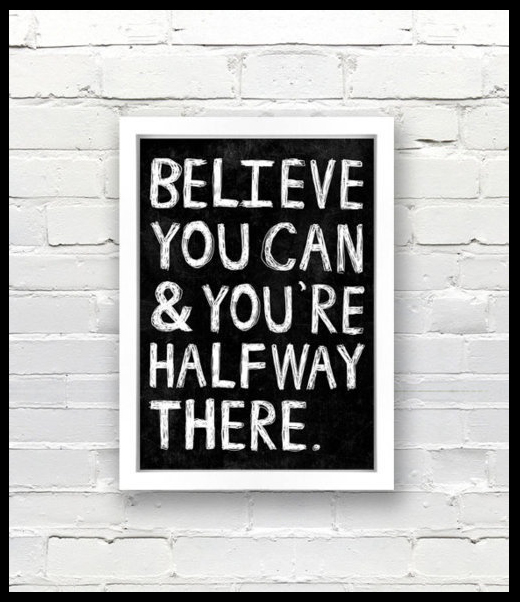 In today's challenging economic environment, it can be tough for employees and organizations to stay positive and motivated. Study after study suggests that an engaged, cohesive organization will drive value (and profit) even in the most difficult circumstances.
While there are many excellent speakers on personal development and attitude, quite often it is the organizations themselves which require a boost of confidence or a strategy for dealing with obstacles.
Many of our speakers at Worldwide Speakers Group are some of the most tapped resources on Organizational Behavior.
Please take a moment to read below about these thought leaders such as Carly Fiorina, Stevel Wozniak, Soren Kaplan, among others, and see what they can offer your audiences, and let us know how we can help bring one of these, or any of our other distinguished speakers to your next event.
TOP SPEAKERS ON ORGANIZATIONAL BEHAVIOR
| | |
| --- | --- |
| | CARLY FIORINA: A Lifetime of Lessons on Climbing the Corporate Ladder & Effective Leadership A self-made woman, Carly started her business career as a secretary and went on to become the first woman to lead a Fortune 20 company as Chairman & CEO, Hewlett-Packard. For HP, Fiorina led the reinvention of the company, tripling its innovation rate, achieving market leadership, and accelerating growth. As one of America's most visible and influential corporate leaders, she offers audiences a lifetime of lessons on effective leadership and climbing the corporate ladder. |
| | STEVE WOZNIAK: Revolutionizing an Industry from the Ground Up A Silicon Valley icon and philanthropist for the past three decades, Steve Wozniak revolutionized the personal computer industry as co-founder of Apple Computer. With its first line of Apple products—Macintosh, Apple I & II—Wozniak and Steve Jobs brought computers to the hands of the mass market. Wozniak's leadership and creativity cultivated significant disruptive technologies such as the iPod, the iPhone and the iPad. A talented business speaker, he shares a once-in-a-lifetime success story by teaching the lessons of Apple to show that evolution is achieved from the ground up. |
| | SOREN KAPLAN: Leapfrog Your Way to the Next Big Innovation Soren Kaplan, founder of the "leapfrogging" approach, helps organizations identify the next big innovative breakthrough, which can reshape an industry's landscape, or at the very least help with the bottom-line. His engaging speaking style leads audiences through a journey of exploration and discovery to insight and practical application, ensuring that everyone walks away energized – and with a sense of actionable direction. |
| | MARK GORDON: Translating Incredible Deep Sea Adventures into Motivational Lessons Famed deep sea treasure hunter, world-class businessman and motivational storyteller, Mark Gordon shares with audiences the incredible adventures, successes and failures he has experienced around the world as Director, President & COO of Odyssey Marine Exploration. He raises capital, answers to boards, creates budgets, and forecasts investor reports…..he does all of that in addition to hunting for treasure. With humor and candor, Mark speaks about a wide range of issues including risk/reward, leadership, teamwork, and how to fulfill your career passions. |
| | MARK C. THOMPSON: Secrets of the World's Most Successful Leaders A renowned leadership expert & an acclaimed author, Mark C. Thompson advises global 1000 companies how to lead change faster. Thompson is a Former Charles Schwab Senior Executive and Founder of the Schwab Leadership Series; he is currently co-founder & CEO of Richard Branson's Business Innovation & Entrepreneurship Hub for Virgin Unite. Based on his bestselling book, Built to Last, Thompson reveals the secret tools of the world's most successful leaders in his inspiring and fun keynote. He will help your organization get things done faster and more successfully. |
| | Follow WWSG for exclusive updates on our speakers |