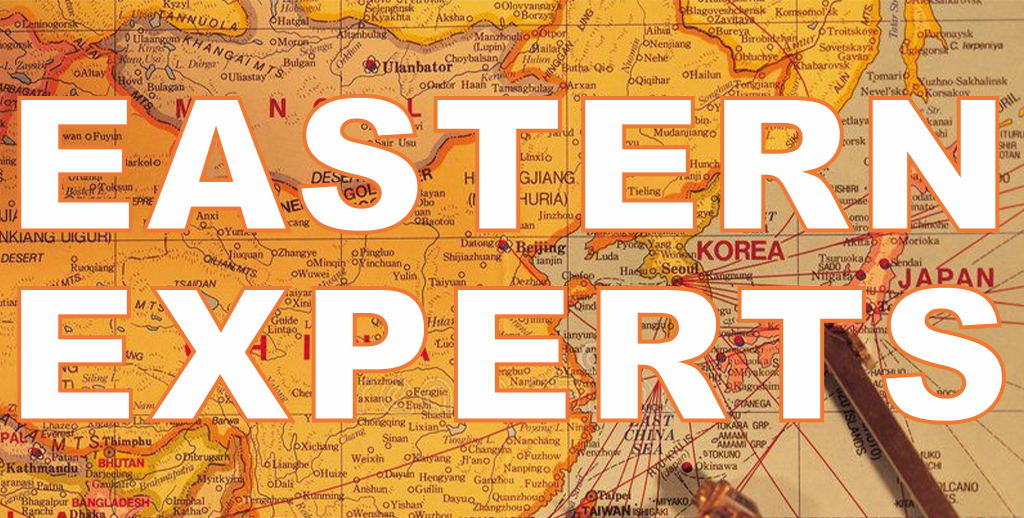 Today's complicated geopolitical atmosphere has many wondering about the United States' strengths and vulnerabilities and where the nation stands in the "Great Power Competition." Worldwide Speakers Group is proud to represent leading experts on foreign policy, national security, and Eastern influence that can provide informed insights about the United States' relations with China and the Indo-Pacific and what lies ahead for the nation's international relationships.
---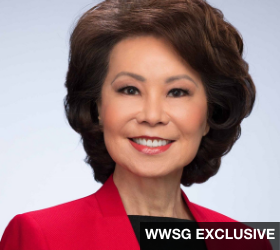 Elaine Chao
Former U.S. Secretary of Transportation; Former U.S. Secretary of Labor; President and CEO of United Way of America; Director of Numerous Fortune 100 Corporate Boards
The first Asian American woman to be in the President's cabinet, the arc of Elaine Chao's experience encompasses cultures of Asia and the West; the public, private, and non-profit sectors; and four presidential administrations.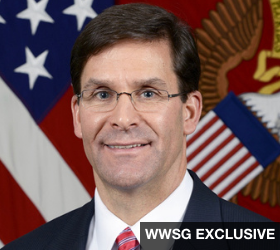 Mark Esper
U.S. Secretary of Defense (2019-2020); Secretary of the Army (2017-2019); Commissioner, U.S.-China Economic and Security Review Commission (2007-2008)
Mark Esper's engaging presentations address the geo-political landscape facing the United States today, the trends going forward, and the core attributes and fundamental nature of American foreign policy upon which new strategies must be designed and implemented.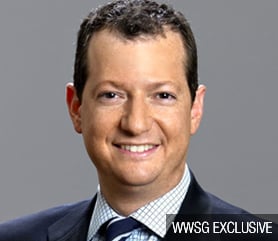 Evan Feigenbaum
Vice President for Studies, Carnegie Endowment for International Peace; Asia-Pacific Geopolitics and Geoeconomics Expert
Dr. Evan A. Feigenbaum is one of America's leading experts on Asia. With wide experience across the region, he focuses most heavily on China and India, geopolitics and economics, and the changing role of the United States across the Pacific.
Evan Feigenbaum's Speaker Page >>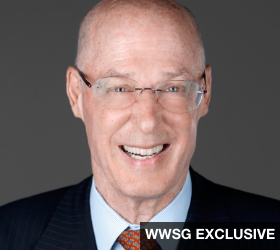 Hank Paulson
Chairman, The Paulson Institute; Secretary of the Treasury, 2006-2009; Former Chairman and CEO, Goldman Sachs
A visionary leader with an adept appreciation of the financial and business challenges facing the U.S. and the world, Hank Paulson is one of the most prominent voices on today's political, environmental, and economic landscapes. With unrivaled expertise, Paulson provides astute insights and shrewd analysis on complex, contemporary global issues.
Henry Paulson's Speaker Page >>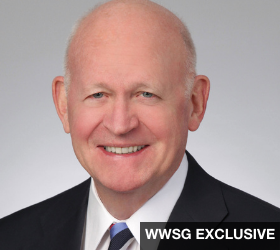 Michael Pillsbury
Director of the Center for Chinese Strategy, Hudson Institute; International Best-Selling Author, The Hundred-Year Marathon
Dr. Pillsbury is the Director of the Center on Chinese Strategy, Hudson Institute, Washington, D.C., which challenges conventional thinking and helps manage strategic transitions to the future through interdisciplinary studies in defense, international relations, economics, health care, technology, culture, and law. He is the author of three books on China.