A message from WWSG CEO, Bob Thomas:
2020 has been an incredibly challenging year, both personally and professionally. Regions around the world and the industries within them have been greatly impacted by the pandemic, and the global lecture industry was not immune to this. We spent the months of March, April, and May working with customers and speakers to reschedule hundreds of events around the world. As challenging as this was, I believe we came out of this with stronger customer relationships and our team also strengthened as we weathered the effects of the pandemic.
Here is some fantastic recent news that I'm extremely happy to share: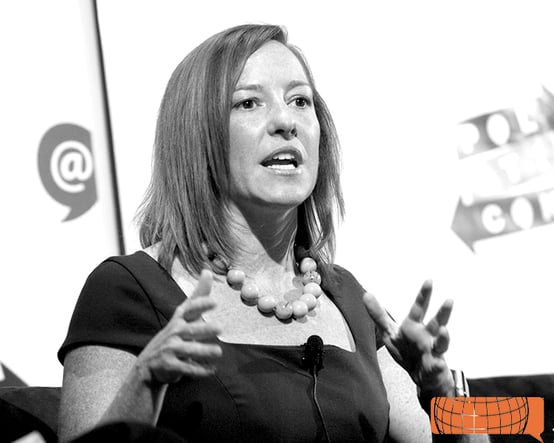 Congratulations to WWSG exclusive speaker Jen Psaki! Joe Biden named Jen as White House Press Secretary. See More >>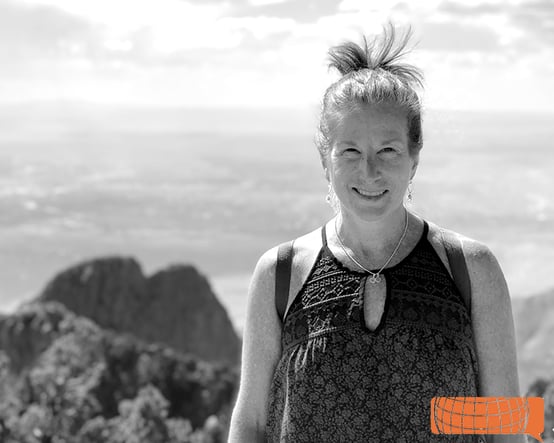 WWSG hired several new team members, including a new COO,
Nicole Frederick
! Nicole brings 20 years of leadership experience in professional services. She has led Finance, Human Resource, Event Management and IT teams across her career—most recently as the CHRO/CFO for Rego Consulting. We are thrilled to have her as our COO/CFO.
Say Hello >>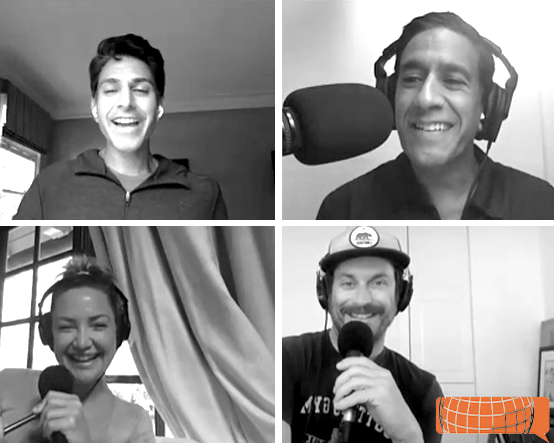 WWSG exclusive speaker Sanjay Gupta joined his brother and fellow WWSG speaker, Suneel Gupta, on the podcast Sibling Revelry with siblings Kate and Oliver Hudson! See More >>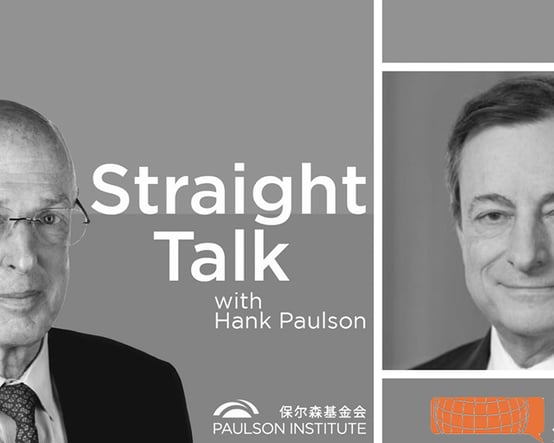 Two other WWSG exclusive speakers Mario Draghi and Hank Paulson teamed up for Hank's podcast, Straight Talk. See More >>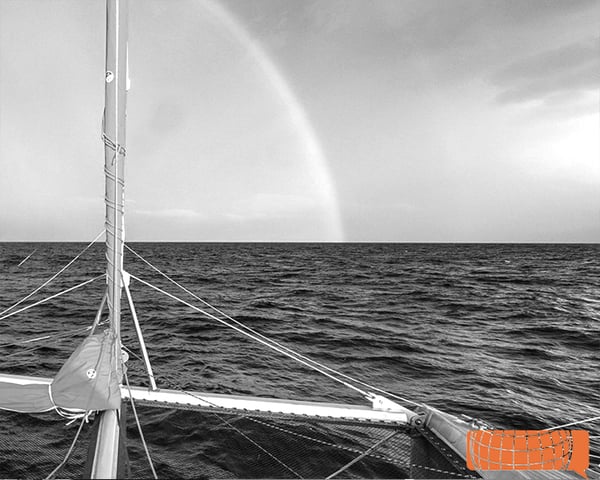 WWSG exclusive speakers Paul Nicklen and Cristina Mittermeier are documenting their SeaLegacy conservation efforts with National Geographic this month. SeaLegacy is the pair's foundation for creating healthy and abundant oceans. See More >>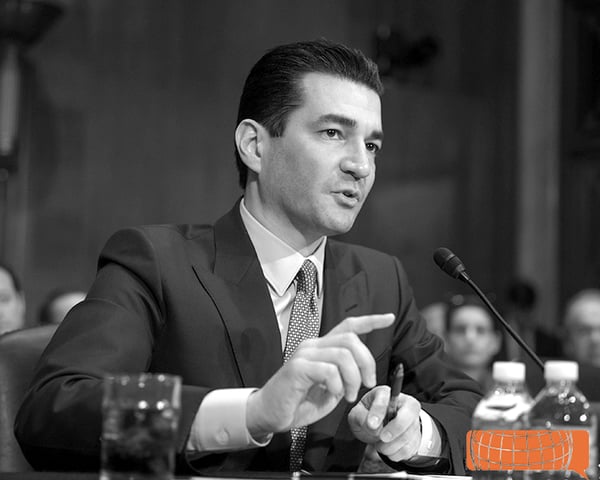 WWSG exclusive speaker Scott Gottlieb was named as one of the 50 Most Influential Clinical Executives. See More >>
Thank you for giving us the opportunity to be a valued resource to you. Our team commits to you to deliver the very best services and partnerships.