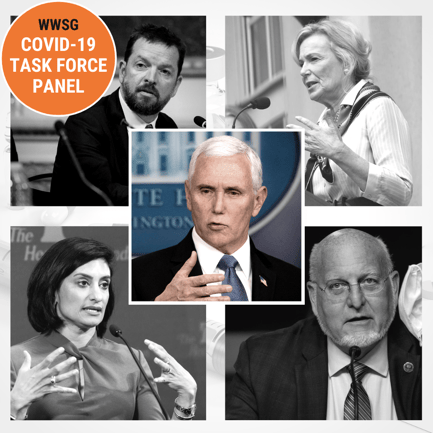 Worldwide Speakers Group is proud to exclusively represent the leaders formerly at the forefront of managing the Covid-19 pandemic. In addition to a wealth of experience in healthcare, these thought leaders have nuanced, individualized knowledge that sets each apart and adds exponential value to your speaking engagements. Among these leaders are policymakers, military members, world-renowned scientists, authors, a former radio host, and more!
To learn more about hosting all or some of the esteemed speakers below, Contact Us.
View All Coronavirus Experts >>
Download Printable Panel Page >>
---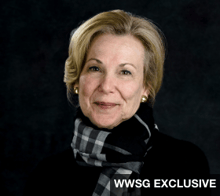 Deborah Birx
Physician, Diplomat, White House Coronavirus Response Coordinator (2020-2021), United States Global AIDS Coordinator (2014-2020)
Dr. Deborah Birx is a leading medical expert known for gracefully navigating complex global health issues with a scientific and data-driven approach.
Deborah Birx's Speaker Page >>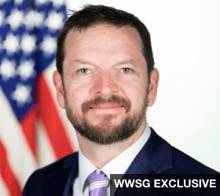 Joseph Grogan
Healthcare Policy Expert, Former Assistant to the President, Former Director of the Domestic Policy Council
Joe Grogan is a healthcare expert with a unique blend of private sector and government experience spanning over two decades in the Washington, D.C. healthcare arena.
Joseph Grogan's Speaker Page >>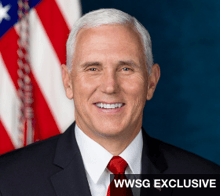 Mike Pence
48th Vice President of the United States (2017-2021); 50th Governor of Indiana (2013-2017); Distinguished Visiting Fellow, The Heritage Foundation
The Honorable Michael R. Pence is known for gracefully advancing conservative policies with respect to limited government, fiscal responsibility, economic development, and educational opportunity.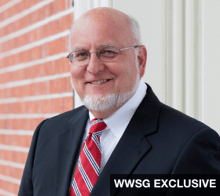 Robert Redfield
Virologist and Infectious Disease Physician; Director, Centers for Disease Control and Prevention (2018-2021); Retired Army Colonel
Robert Redfield, M.D. is an American virologist and physician who has been on the cutting edge of some of the most significant scientific medical discoveries of modern history.
Robert Redfield's Speaker Page >>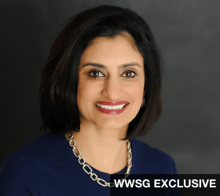 Seema Verma
Administrator, Centers for Medicare and Medicaid Services (2017-2021); Founder & CEO, SVC Inc.
Seema Verma is a national health policy expert known for her meaningful and successful implementation of new programs for Centers for Medicare and Medicaid Services.