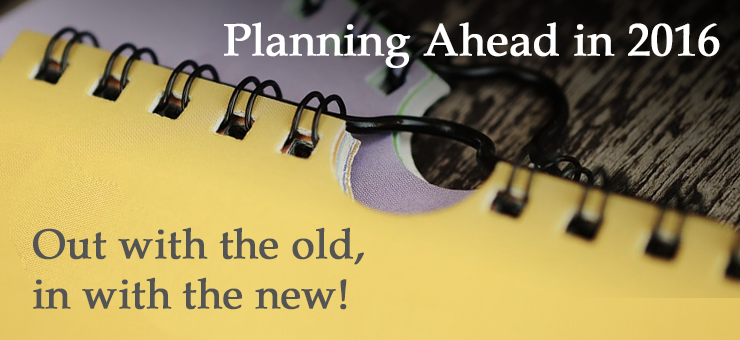 Out with the old, and in with the new. It's a brave new year for all of us, and it's important that we start as we mean to finish. Start this first quarter strong with a professional speaker to motivate you and your employees and remind them of what success really means.
January
This first month is all too often a slow starter for many. Often sleepy and relaxed after the Christmas feast, far too many people spend January rubbing sleep from their eyes and drawing up vague plans for the future. We don't believe in that, and neither should you.
A new year means new opportunities which means a new you. Embrace the future with any of our professional speakers. If you work in the tech sector, Steve Wozniak, legendary co-founder of Apple and revolutionary, who jump-started a new era in personal technology is an excellent selection. Pat Riley, Miami Heat President and award-winning author, is another great choice that could drive your team to dive head first into a month of changes.
Be sure to consult our list of motivators to see who else you could call on to wake up your team.
February
Commemorate Black History month with any one of our selected speakers for this month. Carol Moseley Braun, first (and to date, the only) female African-American member of the United States Senate and a former presidential candidate, has an exceptional and very important perspective on Black History and how it shaped American politics.
Allen B. West, a highly decorated military veteran and Fox News contributor, prefers to focus on the importance of strong leadership. Combining his years of military experience with impressive oratory skills, he is a powerful speaker for almost any occasion, but with a focus on Business, diversity and finance.
March
March 8th is International Women's Day. Recognize distinguished women in history with one of our selected speakers.
If you're looking for a little March motivation, Ayaan Hirsi Ali stands as a shining example of an "international human rights icon!" An Islam Reformist and author of the international best seller, Infidel, she offers a unique perspective of how a woman of diversity can impact much more history than her own and can serve as a global symbol of an undaunted spirit.
Sallie Krawcheck, known for producing the highest quality research on Wall Street, is also available. Her years of financial experience on Wall Street makes her an ideal speaker at financial institutions as well as media outlets.
April
Earth Month is the ideal time to start thinking about giving back to the planet. How better to inspire change than with one of our environmental speakers?
Noted environmental thought leader Lester Brown, who focuses on issues of fuel, water scarcity and climate change, is one of the most widely published authors in history, with works translated into more than 40 languages.
Meanwhile, Robert Ballard embodies the adventurer's spirit. On top of discovering the Titanic, he also has countless incredible discoveries in the depths of the world's oceans. The many hours he has spent exploring the vast oceans has given him a truly unique perspective of our world, team building and much more besides.
This year can be the best your company or organization has ever had. Utilizing world-class speakers can help you get there. Give us call and we can help you get the process started.