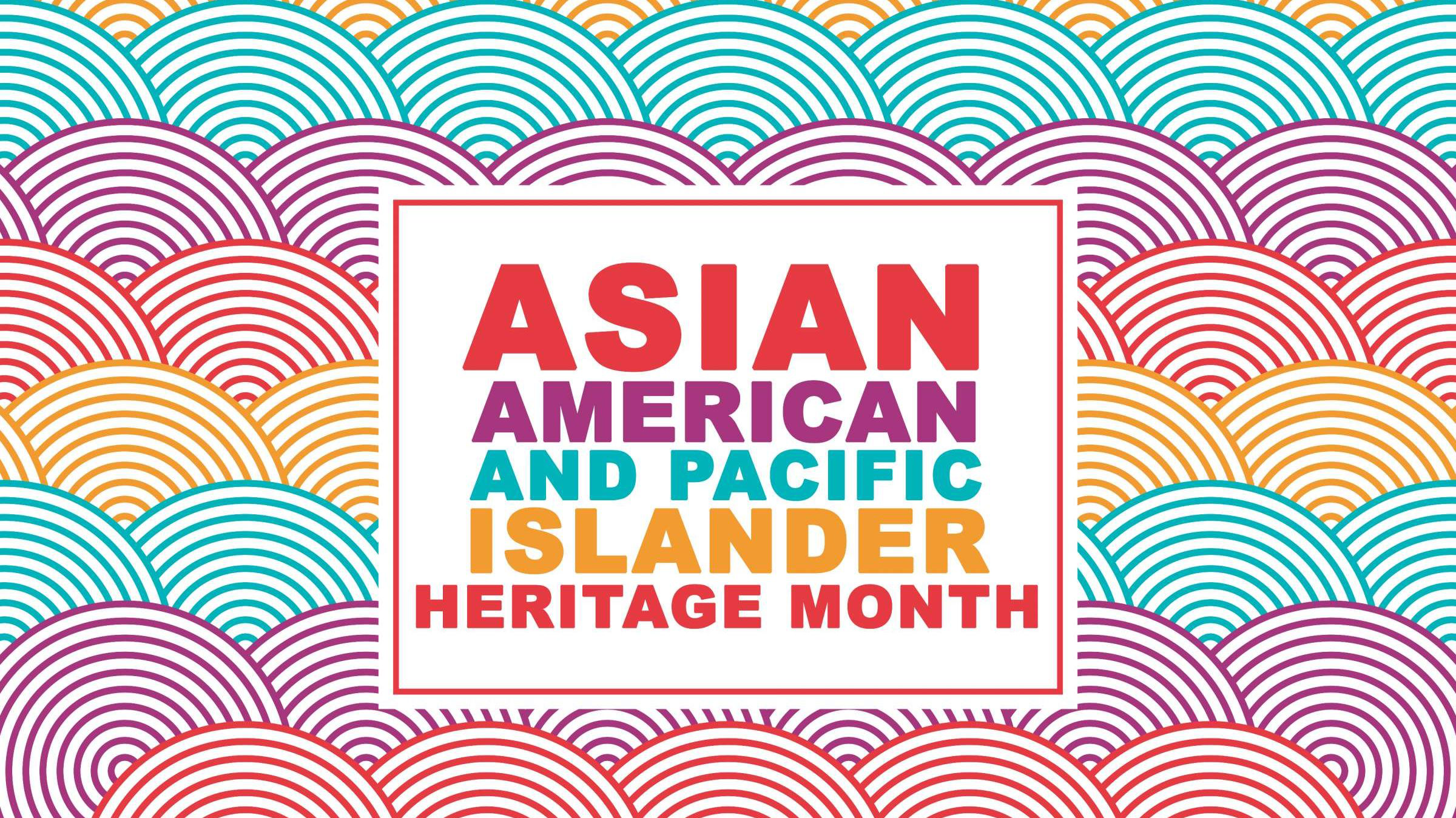 May is Asian American and Pacific Islander Heritage Month, so it's only fitting to highlight the voices of some of the AAPI thought leaders WWSG represents. We are proud to give visibility to the valuable insights these accomplished leaders can offer global audiences!
---

Shubham Banerjee | Shubham Banerjee's startup, Braigo Labs, has received an undisclosed investment amount from Intel Capital, which may make him the youngest Silicon Valley-based tech entrepreneur to ever receive funding from a venture-capital firm. At the age of thirteen, Shubham Banerjee disrupted an entire industry by playing with Legos.
His story has captured the imagination of many people, including industry veterans, and students alike who think Braigo will shake up the market for the visually impaired. He openly shares his story of innovation to inspire both adults and children alike to do better to help the people in need.
Elaine Chao | Elaine Chao is a dynamic speaker with a dramatic personal story, extraordinary resume, and wide-ranging expertise on leadership, innovation, the economy and much more. Her 37-day journey aboard a cargo ship with her mother and sisters to America foreshadowed a life of possibilities, challenges and achievements. The first Asian American woman to be in the President's cabinet, the arc of Elaine Chao's experience encompasses cultures of Asia and the West; the public, private, and non-profit sectors; four presidential administrations; and living and working in New York, California, Kentucky, and Washington, D.C. During COVID-19, her leadership at the U. S. Department of Transportation allowed our nation's transportation systems to remain open, safe, and moving. Engaging, informative, and results-oriented, Elaine Chao will leave your audience inspired and ready to conquer the world.

Sanjay Gupta | Millions of loyal viewers follow and know him as Dr. Sanjay Gupta, the multiple Emmy-award winning Chief Medical Correspondent for CNN and the go-to authority for major developments in medicine, personal health, and health care.

He is a dedicated global journalist and is passionate about inspiring Americans to lead healthier, more active lives. Gupta's most recent book, Keep Sharp: Build a Better Brain at Any Age, published in early 2021 and was an instant best-seller.

His devotion to reporting from war zones and natural disasters, as well as on a range of medical and scientific topics, has distinguished him as an integral reporter for audiences worldwide.

Suneel Gupta | Suneel Gupta teaches Innovation at Harvard University and is the author of Backable (Little Brown, 2020). Backable hit the #1 new release on Amazon overall, and also for Workplace Behavior. The book is rooted in Suneel's journey from a twice-failed entrepreneur to a leader behind two IPOs, and to being named "The New Face of Innovation" by the New York Stock Exchange. Suneel's ideas have been backed by firms like Greylock and Google Ventures – and he served as an Entrepreneur in Residence inside Kleiner, Perkins Caufield & Byers. He has personally backed startups including Impossible Foods, AirBnB, 23&Me, Calm, and SpaceX.
Michio Kaku | Dr. Michio Kaku is a theoretical physicist, best-selling author, and popularizer of science. He's the co-founder of string field theory (a branch of string theory), and continues Einstein's search to unite the four fundamental forces of nature into one unified theory. He has appeared on television (Discovery, BBC, ABC, Science Channel, and CNN to name a few), written for popular science publications like Discover, Wired, and New Scientist, been featured in documentaries like Me & Isaac Newton, and hosted many of his own including BBC's recent series on Time.
Charlene Li | Charlene Li is the author of six books, including the New York Times bestseller, Open Leadership and co-author of the critically acclaimed book, Groundswell. Her latest book is the bestseller The Disruption Mindset. She is the Founder and Senior Fellow at Altimeter, a disruptive analyst firm that was acquired in 2015 by Prophet. Charlene is a graduate of Harvard College and Harvard Business School and was named one of the most creative people in business by Fast Company.

Gary Locke | Often considered one of the top speakers for doing business in China, Ambassador Gary Locke has spent more than three decades working with – and in – China. He is recognized as one of the world's foremost authorities on U.S.-China relations, global expansion, and business growth.

Drawing on his vast experiences as U.S. Ambassador to China, U.S. Secretary of Commerce, and two-term Governor of Washington, "the nation's most trade-dependent state, " Locke offers a wealth of knowledge on some of the most vital issues confronting America and the international community today.

Jeremiah Owyang |Jeremiah Owyang focuses on how new technologies impact business models and how corporates must innovate.

He focuses on how disruptive technologies—such as social media, collaborative economy, autonomous world, blockchain and more—and how they impact the relevance to corporations.

He is well recognized by both the tech industry and the media for his grounded approach to deriving insights through rigorous research.

Anand Shah | Anand Shah, M.D. is a nationally recognized physician leader and health policy expert who most recently served as the Deputy Commissioner for Medical and Scientific Affairs at the U.S. Food and Drug Administration. He provides insights on bringing new technologies to market, redesigning health care delivery and payment, and expanding competition and consumer choice. Dr. Shah has held successive senior leadership roles in U.S. health care which span discovery to delivery, centered at the nexus of life sciences and health services. Dr. Shah is widely published in leading scientific and national media outlets, and is highly sophisticated with effective public health communications. Dr. Shah continues to care for patients as an oncologist and clinical trialist.

Seema Verma | Seema Verma is a national health policy expert known for her meaningful and successful implementation of new programs for Centers for Medicare and Medicaid Services (CMS), where she served as Administrator from 2017-2021. Verma's engaging speeches are punctuated by her admirable intellect and relevant pulse on all things healthcare-related.