July is traditionally considered a pleasantly quiet month; a languid time for family vacations, summer Fridays, and soaking up sunshine. But this year feels somewhat different. The world is seeing an uptick in activity, both desired and undesired–the Olympic Games are taking place in Tokyo; there is unceasing news about COVID-19's delta variant, western wildfires, and disastrous floods; and as we addressed last week, companies are discussing and rethinking workplace protocol. Luckily for us, activity level in the event industry is also up, finally including many in-person and hybrid events to compliment the successful virtual events we've become accustomed to.
Here is a roundup of some of the topics our exclusive speakers are addressing this July. You may rather be reclining in a hammock, but be sure to keep up by taking some of these news articles and podcast features with you.
To learn more about hosting any of the speakers below, Contact Us.
---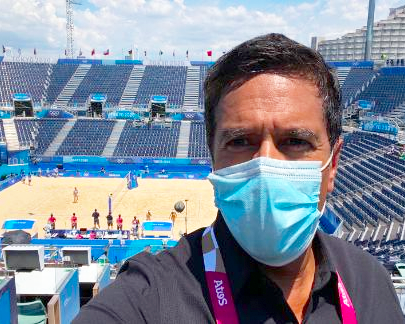 Sanjay Gupta Reports from the Olympics
Chief Medical Correspondent, CNN; Multiple Award-Winning Journalist, Author and Neurosurgeon
WWSG exclusive speaker Dr. Gupta gave CNN a detailed personal account of his experience at the Olympic Games in Tokyo. His story illuminates areas of broad contrast: excited and eager athletes juxtaposed with empty stadiums, proud Japanese citizens beside livid protesters, and a public health crisis versus the stunning planning effort it took to host these games–even without an audience. Gupta details the security and safety measures in place along with a medical assessment of their effectiveness.
Sanjay Gupta's Speaker Page >>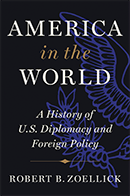 Robert Zoellick Will Join P&P Live! August 5th
President, The World Bank Group (2007-2012), U.S. Deputy Secretary of State (2005-2006), U.S. Trade Representative for President G.W. Bush (2001-2005)
WWSG exclusive speaker Robert Zoellick will join the Politics & Prose Live! virtual event series on Thursday, August 5th at 5:00 PM EST to discuss his latest book America in the World. Both a sweeping work of history and an insightful guide to U.S. diplomacy past and present, America in the World serves as an informative companion and practical adviser to readers seeking to understand the strategic and immediate challenges of U.S. foreign policy during an era of transformation.
Robert Zoellick's Speaker Page >>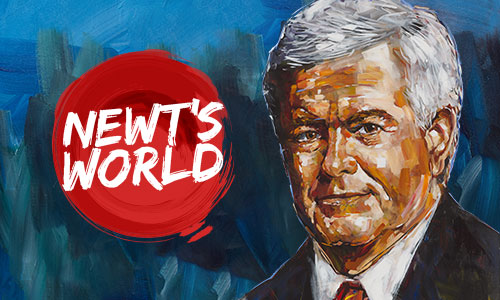 Newt Gingrich Addresses Hot Topics on Newt's World
Political Vanguard, 2012 Republican Presidential Candidate, Speaker of the U.S. House of Representatives (1995-1999)
WWSG exclusive speaker Newt Gingrich has been busily writing and podcasting about important national and global issues. Recent episodes include topics like home recovery care from COVID-19, predictions for the American economy once the coronavirus is defeated, health care breakthroughs like convalescent plasma, a feature on Teddy Roosevelt, and more.
Newt Gingrich's Speaker Page >>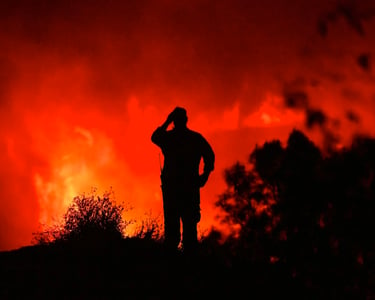 Niall Ferguson Publishes an Op-Ed for Bloomberg
Milbank Family Senior Fellow at Stanford, Senior Faculty Fellow at Harvard, Historian, Visionary, Author, Emmy-Winning Filmmaker
WWSG exclusive speaker Niall Ferguson probes the idea, "it never rains, but it pours" in his recent op-ed. Ferguson points out that simultaneous unfortunate events creating periods of unrest may seem coincidental, but they are actually interlocking. His examples range from biblical stories to the plague to the 2020 murder of George Floyd. The article is reflective of Ferguson's latest book, Doom: The Politics of Catastrophe.