Event planners want to find the best speaker for their upcoming event yet budgets are not unlimited. WWSG also understands that it's not always easy to find a great list of vetted $15K & Under speakers – which is exactly why we decided to showcase one below. Click here for an EXPANDED list of speakers.
From CEOs, visionaries, leadership experts and TED speakers to motivational ROCKSTARS, we know the right keynote speaker can bring excitement to an event and inspire audiences without breaking the bank. These "hidden "gems" help to provide new speaker options for every audience, budget and venue.
Fortune 500 companies and other audiences are lining up to schedule these speakers. If you too have an interest in any of them for your next event, simply email us or call 703.373.WWSG (9974).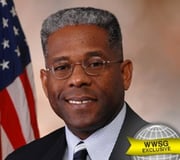 ALLEN WEST: Former Congressman & Best-Selling Author

Former Congressman and Guardian of the Republic author, Allen West is President & CEO of the National Center for Policy Analysis and a regular Fox News contributor. He is a decorated veteran and Bronze Star recipient. Speech topics span politics, business, entrepreneurship and leadership.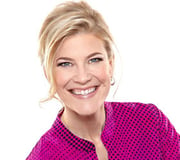 AMYK HUTCHENS: Business Strategist & Intelligence Activist
AmyK is a former executive of a billion dollar global consumer products company and was named International Speaker of the Year by the world's leading CEO membership organization. She promotes intelligent ways to re-think business and has been featured on NBC, Fox and ABC.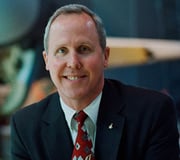 ASTRONAUT TOM JONES: Experience Space Missions Firsthand
Hear from former NASA astronaut, scientist, author, pilot and renowned speaker Tom Jones, as he takes us on an incredible journey through space and the fascinating issues and stories surrounding it. He is also an avid writer, where he chronicles the time he spent in space and flying space shuttle missions.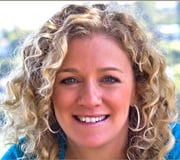 ALLISON MASSARI: 2014 Top Motivational Speaker
She's been featured on ABC News, NBC and Fox and was recently named 2014 Top 10 Best Motivational Speaker. She survived two accidents that should have ended her life yet survived to enthrall audiences with powerful life lessons via compelling, insightful and humorous stories.
MARK MAZZETTI: Pulitzer Prize-Winning Journalist, NYT
A Pulitzer Prize-winning American journalist and renowned thought leader, Mark Mazzetti is one of the foremost experts on defense, national security and intelligence issues. He covers national security as a correspondent for the New York Times and recently authored The Way of the Knife.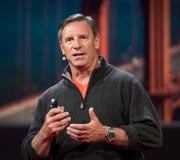 KEVIN BRIGGS: TED Favorite; Guardian of the Golden Gate Bridge
As a California Highway Patrol officer, he prevented nearly two hundred suicide attempts from the Golden Gate Bridge. He's a "master listener" and speaks on health & wellness and suicide prevention. Briggs' story has been featured in The New Yorker, People, NPR and The Steve Harvey Show.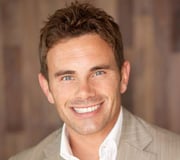 SETH MATTISON: Internationally Renowned Expert on Workforce & Generational Dynamics
Founder and Chief Movement Officer of FutureSight Labs, Seth Mattison offers leading brands and organizations actionable content for key shifts around talent management, leadership, innovation and the future of work.
DONNA BRAZILE: Political Strategist; CNN, ABC News Contributor
Donna Brazile is one of the best known, most influential strategists in modern day American politics. She was named one of the "100 Most Powerful Women in Washington, D.C.," by Washingtonian Magazine. Brazile regularly appears on This Week and is both a CNN and ABC News contributor.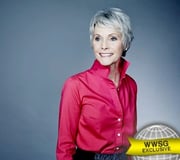 JILL DOUGHERTY: Expert on Russia and the Former Soviet Union; Former Moscow Bureau Chief, CNN
A top CNN news anchor, Foreign Affairs Correspondent and former Moscow Bureau Chief, Jill Dougherty provides an unparalleled perspective on international issues and U.S. foreign policy. She has reported from more than 50 countries, including Afghanistan, Iraq and North Korea.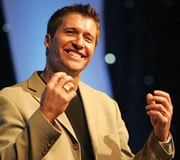 CARY MULLEN: Olympian, World Champion Skier & Performance Expert
He's a two-time Olympian and holds the world downhill speed record at 97 mph. He also oversees a 300 sales agent team and a successful real estate development company. Cary Mullen shares success strategies from the high performance world of sports, teaching us how to take our game to the next level.
Again, simply
email
us or call 703.373.WWSG (9974) if you have an interest in any of these or other speakers for your next event.