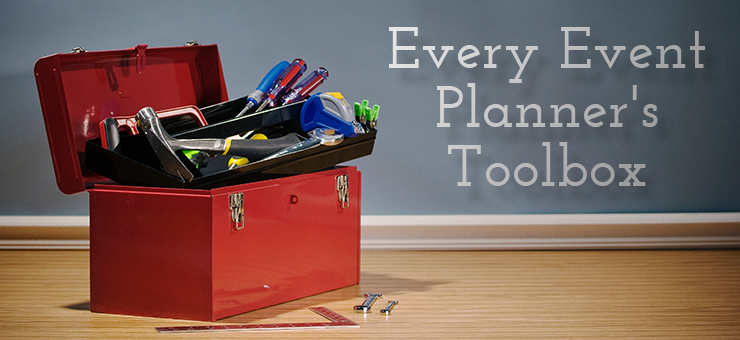 You've done all the planning and preparation. The speakers are booked - and they're incredible. The event is sold out. Everyone is buzzing with anticipation...so what do you do to keep your attendees engaged?
If you're like most cutting-edge event planners, you have a few tools in mind to help your attendees get the most out of your conference. Below are our top 3 tools you should be utilizing to interact with your attendees - use these to make your next event one to remember!
1. Twitter
Twitter is amazing - IF you know how to harness its power. To get the most out of Twitter, you should start engaging with your targets well before the event starts. Depending on the size and prestige of the event, this could be weeks or even months leading up to the kickoff. Ask yourself: What do they hope to get out of the conference? Which speaker are they most excited about? Start off with a unique hashtag surrounding the event; odds are the conference or event has an official one already. Once you have a nice group of participants or hashtags, you can use that to drum up enthusiasm. You can also incorporate the hashtag to arrange meetings during the event to ensure everyone is getting the most out of your conference. It's never too early to start engaging via social media, so start thinking now!
2. Games
This isn't a standalone tool like an app or a social media site - it's more of a strategy. You can use games in hundreds of creative ways to keep your attendees engaged. Games can include quizzes (great for information retention), scavenger hunts, and more – your imagination is the only limit. Games give people even more reason to stay glued to your speakers; not only will they be learning, but they can score points too! Consider offering prizes to make them more enticing. While this can be something everyone wants, like an iPad, an even better prize is something that's specific and valuable to your particular audience – a training, VIP lunch or even a one-on-one sit down with the speaker themselves.
3. Autoresponder
When attendees sign up for your conference, you will want to make every effort to grab their email address. Set up an autoresponder to use during and following the event. Use their contact info to hype up the conference ahead of time, let them know what to expect, and offer valuable information. The majority of people nowadays have email on their phones, so if a can't-miss speaker is about to take the stage, let everybody know! After the event is over, you can use the autoresponder to keep in touch, remind people of what they learned, or send a survey. This can be a great way to frame your speaker in a positive way for lasting impressions and gather valuable feedback for future events.
These 3 tools should be in every event planner's toolbox. They will help keep your events relevant and popular, and ensure that your audience gets the maximum value.
If you need help making your next event one that people will talk about for years to come, contact us for help and valuable resources. We have years of experience with conferences, and we can show you how to use what works - and avoid what doesn't.