Motivational speakers are captivating keynotes who often take us on incredible journeys and connect with audiences in ways no others can. They also motivate us publicly via social media outlets, which is a great way for these speakers to find a new audience to reach. The five speakers highlighted below keep active Twitter feeds full of tips, advice and enough motivation to keep you focused and on track for your day.
Shawn Achor
Shawn Achor, found at @shawnachor, was featured on Oprah and he is one of the most watched on YouTube with 8million+ views. He provides tweets that include invites to webinars, happiness seminars, and tips for daily living in a satisfying and balanced way. Achor is the author of "BEFORE HAPPINESS, THE HAPPINESS ADVANTAGE" and founder of GoodThink Inc., a program designed to give you the tools for living a fulfilled, happy and productive life. With a large follower base on Twitter, Achor takes a solid approach with the above-mentioned tweets, to build a positive rapport and image.
Sally Hogshead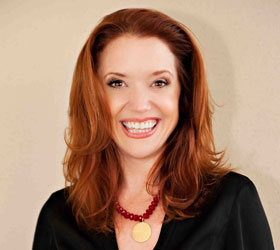 Sally Hogshead is a motivational speaker based in Orlando, Florida and author of "HOW THE WORLD SEES YOU". This book challenges you to present yourself and make a lasting first impression with everyone you meet. In addition she is the creator of the "Fascination Advantage" assessment. Follow Sally for daily advice for maximizing your potential in both your business and personal life. Sally is found at @SallyHogshead.
Robyn Benincasa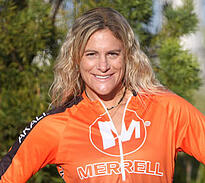 Robyn produces motivational tweets that cover the gamut. She tweets to keep people focused on their goals and aspirations all while providing a leadership mentality. If her tweets aren't inspiring enough, Robyn is a three-time Guinness World record holder, former San Diego firefighter and the founder of Project Athena, a foundation that helps women who have endured traumatic medical setbacks to conquer athletic goals and aspirations. Robyn can be found on twitter at @robynbenincasa.
Erik Wahl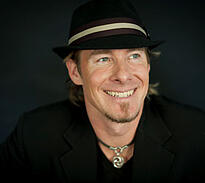 For unconventional motivational tweets and tips, follow artist Erik Wahl, whose unique views on the world -- through his artworks and his keen insights -- make him a must-follow for motivational lessons. As a graffiti artist, his unique outlook on life is filtered right back into his speaking, where he pushes meaningful business strategy with an innovative attitude. Erik Wahl is found on twitter at @ErikWahl.
Allison Massari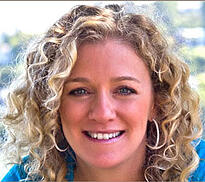 Allison Massari was named one of the top motivational speakers for 2014. After accidents that should have ended her life, Allison speaks with courage and optimism when speaking of breaking through obstacles life can throw at you. She is well known for corporate motivational seminars and coaching individuals to reach their potential and achieve life and career goals. Allison's twitter feed is filled with historical quotes from inspirational figures, along with alerting her followers of where she will be speaking next. Follow her on twitter at @AllisonMassari.
These speakers don't need to solely inspire via the motivational speaking world…it shows through their public display of tweets and motivational quotes. So if you're in need of a boost, hop on Twitter and follow these five inspirational figures. If you need questions answered or wish to schedule motivational or other speakers, don't hesitate to contact us.