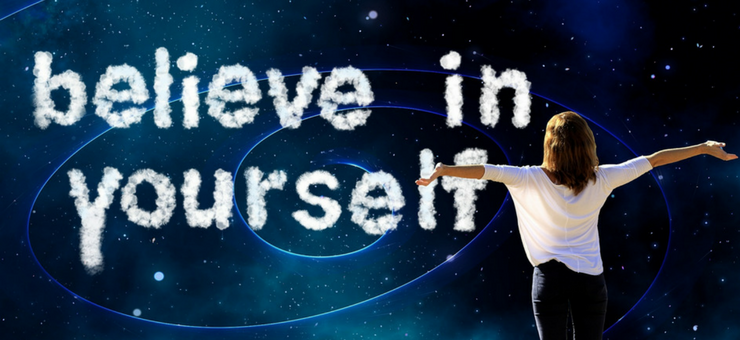 The root word of inspire is inspirare; it is Latin for "blow into, breathe upon". Inspiration is a powerful tool for the ambitious and time-constrained educator. A study published in The Official Journal of the International Society for the Study of Individual Differences (ISSID) found that college students that are more inspired tend to set inspired goals. The relationship is reciprocal which amplifies the effect. "This suggests", said the researchers, "that goal progress and goal inspiration build on each other to form a cycle of greater goal inspiration and greater goal pursuit."
Our chief want is someone who will inspire us to be what we know we could be. -Ralph Waldo Emerson
These top YouTube motivational speakers do just that. Daymond John, Kyle Maynard, Mike Abrashoff and Robyn Benincasa are some of the best inspirational speakers in the world. Each one has a unique and transformative story to share.
DAYMOND JOHN
Daymond John, best known for his role on the ABC entrepreneurial business show Shark Tank, started out by taking a $100,000 mortgage on his mother's house. He went on to become the CEO and founder of FUBU, making over $6 billion in product sales. While entrepreneurship is John's specialty, he achieved success through the art of personal branding. John's most notable speech topics include: Take the Plunge: You Can Swim with the Sharks, How to Negotiate: Lessons from an Entrepreneurial Icon, The Brand Within: Branding Yourself From Birth to the Boardroom and Fostering Creativity.
KYLE MAYNARD
Unlike John, Kyle Maynard is best known for one very special speech topic: No Excuses! This is also the title of his New York Times bestselling book. As a champion athlete, 2004 ESPY award winner, motivational speaker, author and entrepreneur, Kyle Maynard has been asked to share his story on The Oprah Winfrey Show, Larry King Live, ABC's 20/20, Good Morning America, and the CBS Early Show. What's hard to believe is that he did all this as a congenital amputee -- he was born without fully-formed arms and legs. Maynard's gift is in his ability to inspire audiences with more than just words.
MiIKE ABRASHOFF
Mike Abrashoff provides inspiration for the leaders of your organization. Using a set of principles that he calls The Leadership Roadmap, Abrashoff's goal is to inspire leaders to rethink their beliefs. As the Military Assistant to Secretary of Defense William J. Perry, Abrashoff was also commander of the USS Benfold. Not surprisingly, the name of his three books are: It's Your Ship, It's Our Ship and Get Your Ship Together. At the heart of his message is replacing command and control with engagement.
"The most important thing that a captain can do is to see the ship through the eyes of the crew. The idea is to empower every individual to share the responsibility of achieving excellence." -Abrashoff, Founder of Aegis Performance Group, a consulting firm for leaders
ROBYN BENINCASA
Last, but certainly not least, is Robyn Benincasa. She is the founder of World Class Teams. She's also a CNN Hero, a full-time firefighter and world champion racer. As one of the highest rated motivational female speakers on YouTube, Benincasa is a 3x Guinness World Record Distance Paddler and the proud owner of two metal 'bionic hips'. Her specialty is helping ordinary people to accomplish extraordinary things and her New York Times bestselling book How Winning Works, focuses on the nuanced challenges of working within a team mentality. Benincasa's most notable speech topics include: Leading Through Change, Stay SAFER: How Great Leaders Inspire "Commitment' Versus 'Compliance', Why Winners Win and Building World Class Teams: The 8 Essential Elements of Human Synergy.
YouTube is full of motivational speakers, but what separates an average motivational speaker from a top motivational speaker? The common thread among the best is an ability to inspire. The best possess the rare ability to resonate with the shining stars and the apathetic in one inspirational breath. At WWSG, we specialize in finding the best speakers and we take pride in helping you find the best talent for your organization.