WWSG represents a brilliant array of speakers all over the world who are thought leaders in their respective industries. The experts below in finance & economy, healthcare, government policy, and arts & sciences are highly requested for their unique perspectives and expertise.
These leaders and the many more available through WWSG will ensure your upcoming events are both beneficial and memorable for your attendees. For more information, Contact Us.
1. Mario Draghi: President of the European Central Bank (2011-2019)
Popular Speech Topics:
• A World on the Rise: A Conversation with Mario Draghi
• The Global Economy: Whatever It Takes
• Breaking Down Brexit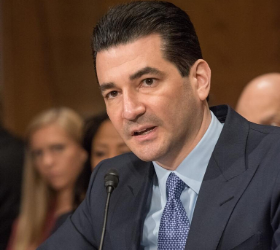 2. Scott Gottlieb, M.D.: Physician; Former Commissioner Food and Drug Administration (2017-2019)
Popular Speech Topics:
• Healthcare Innovation and The Political Economy
• The Landscape of Affordable Healthcare
• Insights from Washington
3. Cristina Mittermeier: Conservation Photographer
Popular Speech Topics:
• Enoughness – The Ancient Secret to Happiness
• The Water's Edge: Photography & Conservation
• A Love Letter to the Sea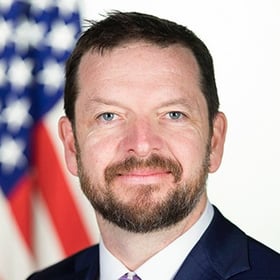 4. Joseph Grogan: Former Assistant to President Donald J. Trump and Director of the Domestic Policy Council
Popular Speech Topics:
• America's Globalism in the Age of the Coronavirus
• COVID-19 Response–Lessons Learned and the Road Ahead
• Beyond Health Reform
5. Dr. Evan A. Feigenbaum: Vice President for Studies, Carnegie Endowment for International Peace
Popular Speech Topics:
• Can America Thrive in the Asian Century?
• China: What Its Boom or Bust Means for Your Business
• Asia on the Brink: The World's New Center of Gravity?
Recent feedback from a virtual event with Scott Gottlieb:
"We were extremely pleased with yesterday's session. It was informative and engaging. The forty minute conversation went fast ... We are in awe of your abilities!"