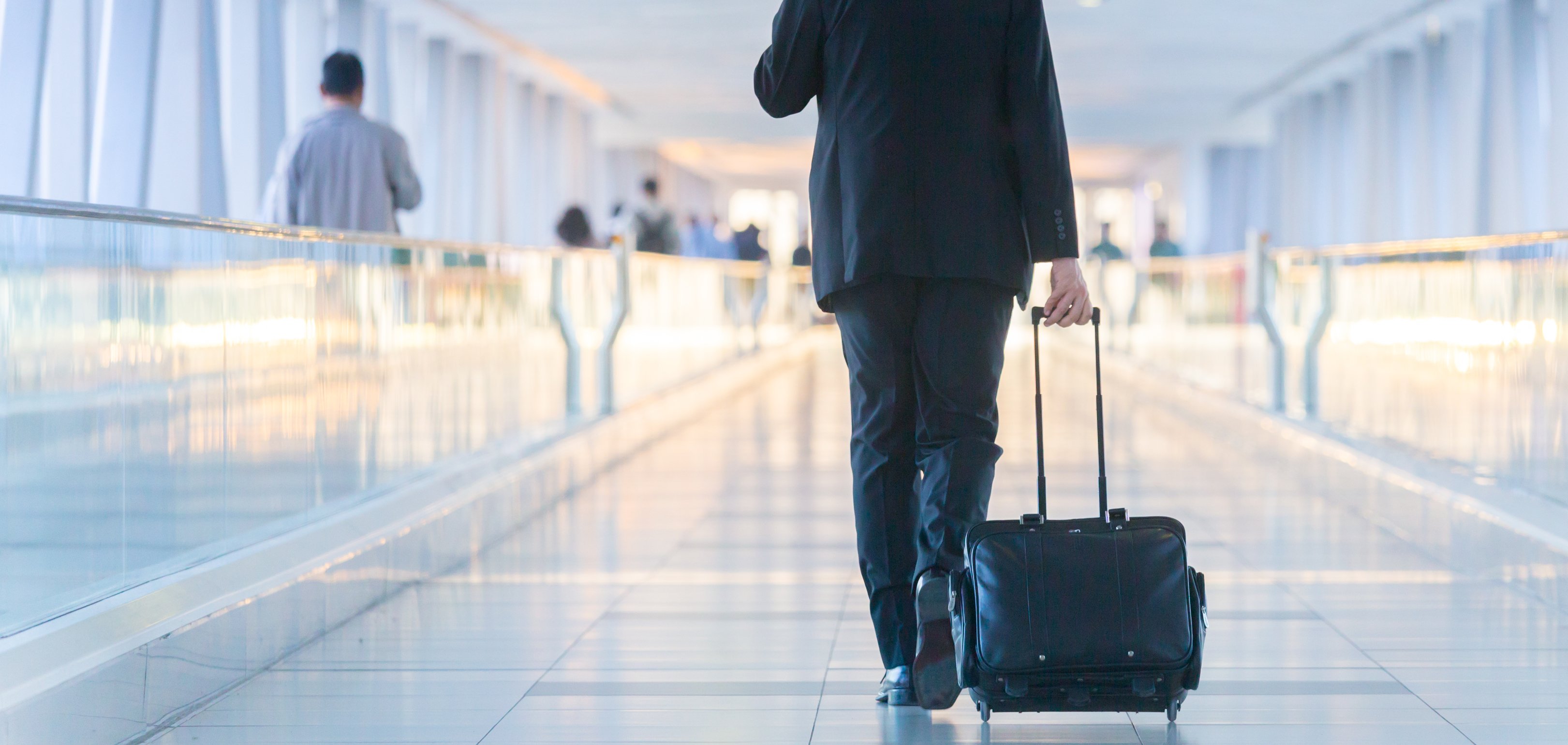 Matters have severely escalated in China. On Monday, it was confirmed that the death toll from the coronavirus has risen to 82 and the number of people infected by the virus still continues to grow. As of now, the majority of cases confirmed are still primarily located in China's mainland, but the possibility of it spreading to other countries is becoming a real threat. Countries like the United States, Australia and Japan have already started reporting cases of their own. If reports like these continue, a number of verticals will be affected, including the meetings and events industry. That is why it is important for meeting planners to be aware of the current situation and include precautionary steps throughout their planning process.
WWSG Exclusive speaker and multiple Emmy-award winning Chief Medical Correspondent for CNN Dr. Sanjay Gupta, has been actively providing updates about this particular coronavirus outbreak since it began in Wuhan, China back in December 2019. For those who are not familiar, the coronavirus is a large group of viruses common among many species of animals and even humans. The virus is able to jump from animal to human and then in rare cases from human to human. It is believed that is what ultimately led to the current outbreak.
To date, there have only been two other coronaviruses that have been known to be deadly. The Severe Acute Respiratory Syndrome (SARS) outbreak, which happened in 2002-2003, took several months to be reported to the World Health Organization (WHO). The entire outbreak lasted around six months and resulted in over 8,000 reported cases and 774 deaths. The Middle East Respiratory Syndrome (MERS) outbreak took place years later and was first reported in Saudi Arabia in September 2012. According to the Centers for Disease Control and Prevention (CDC) 3 or 4 out of every 10 patients reported with MERS died.
Symptoms linked to the coronavirus virus include a runny nose, cough, sore throat, headache, and fever. These symptoms typically can last for a number of days. Those infected who already have weakened immune systems are more prone to experiencing more serious respiratory illnesses like ammonia or bronchitis. Since the Wuhan coronavirus is still in its early stages, it is not very clear when a person is contagious or how quickly one experiences symptoms. However, it is believed that human-to-human transmission occurs within 3 feet of the infected person.  
There is currently no vaccine to prevent or treat the coronavirus. However, the National Institute of Health (NIH) is working towards developing a vaccine that may help. Scientists are planning to at least put the new vaccine through a phase 1 of tests to determine if it is safe to administer to patients. Dr. Sanjay Gupta believes this vaccine may not go through any additional phases of testing and will be expedited since there is an immediate need. 
In the meantime, Chinese officials are taking action to help contain the current outbreak. Along with suspending public transportation in Wuhan, a number of cities including: Wuhan, Ezhou, Huanggang, Chibi, Qianjiang, Zhijiang, Jingmen and Xiantao are on lockdown. Companies are also beginning to follow suit and close their doors. Major United States' companies, like Disney, McDonald's and Starbucks, with significant markets in China have suspended operations. At Worldwide Speakers Group, we too have taken action to ensure that we do not have any events planned in the infected regions. Many other organizations have also been proactively making changes to their event itineraries as a result until things improve.
To learn more about what Dr. Sanjay Gupta and other speakers in medicine and health have to say about the coronavirus please visit our full speaker list and Dr. Gupta's speaker page.