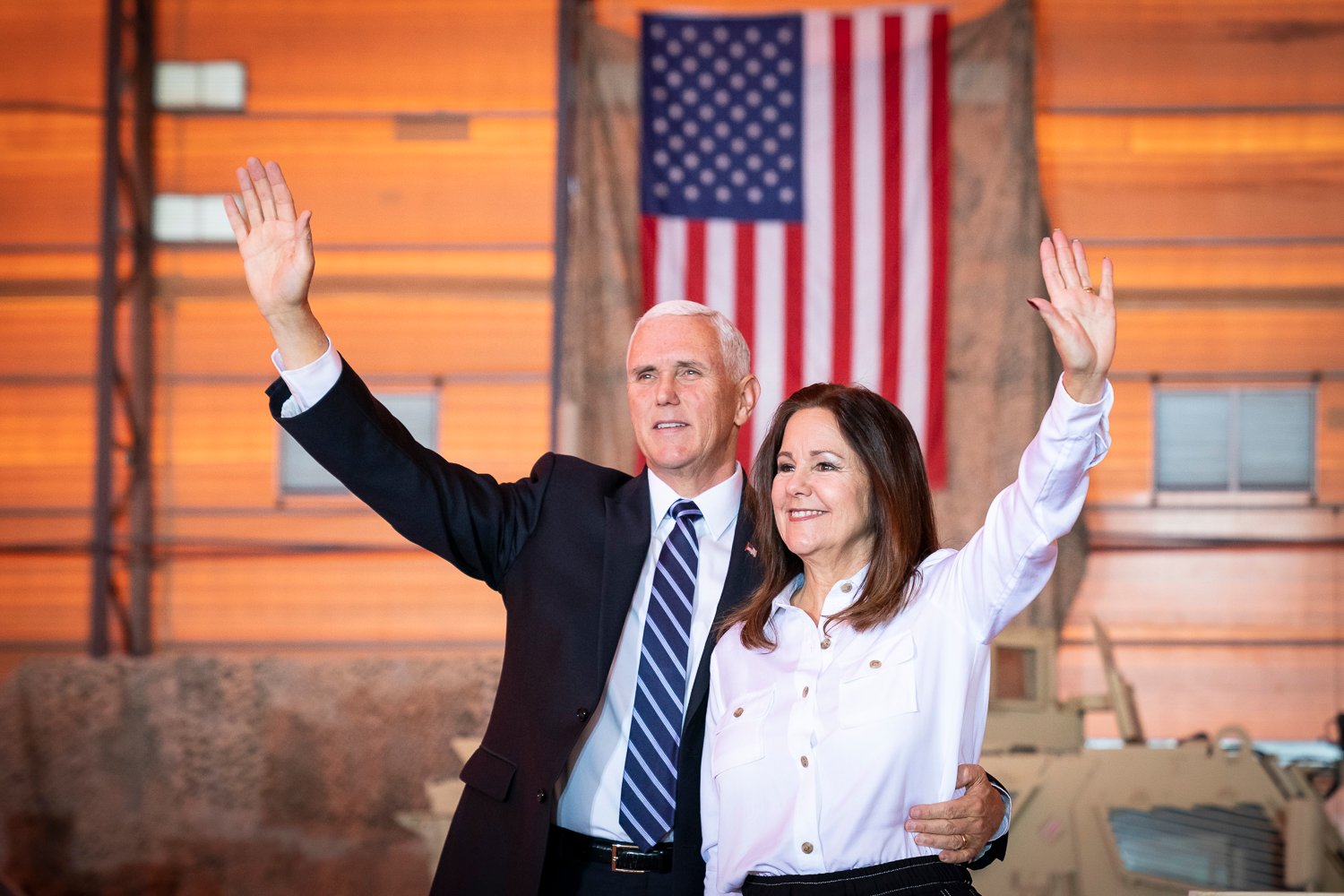 In case you missed our exciting announcements this week, former Vice President Mike Pence and Second Lady Karen Pence are both now speaking exclusively with Worldwide Speakers Group!
"Worldwide Speakers Group is a leader in its industry, and I am honored to join the roster of distinguished thought leaders that WWSG currently represents. I look forward to continue working with Bob Thomas, Dan Sims, and the entire WWSG team," said former Vice President Pence.
As Vice President, Mike Pence championed a number of the Administration's policy priorities, fought to achieve results that delivered unprecedented prosperity for the American people, and chaired the White House Coronavirus Task Force. With regard to his global speaking engagements, the former Vice President plans to address leadership; policymaking; and faith, values, and service.
As Second Lady, Karen Pence promoted the efficacy of art therapy and brought awareness to important issues such as PTSD and suicide prevention. Her remarks illustrate the passion and dedication she feels towards these matters and the sacrifices of military families. She is also an award-winning watercolor artist, bringing lightness and fresh perspective to audiences worldwide.
(View Mike Pence's announcement here.)
(View Karen Pence's announcement here.)
To host Mike Pence, Karen Pence, or both at your upcoming engagement, Contact Us!