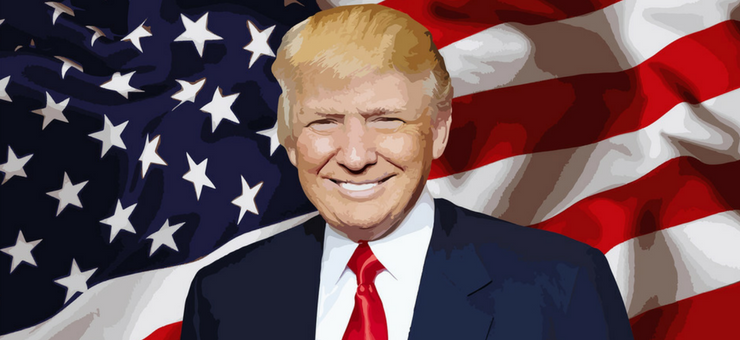 This article was originally published on TheHill.com, and has been republished here with
permission from the author. Click here to read the original article.
With President Trump's mental fitness dominating the news these days, less attention has been paid to how the rest of our brains are faring under this administration. One of us (psychology professor Drew Westen) has extensively researched the role of reason and emotion in making political judgments. The other (former congressman Steve Israel) used that research as the head of messaging for House Democrats in the 2016 congressional elections.