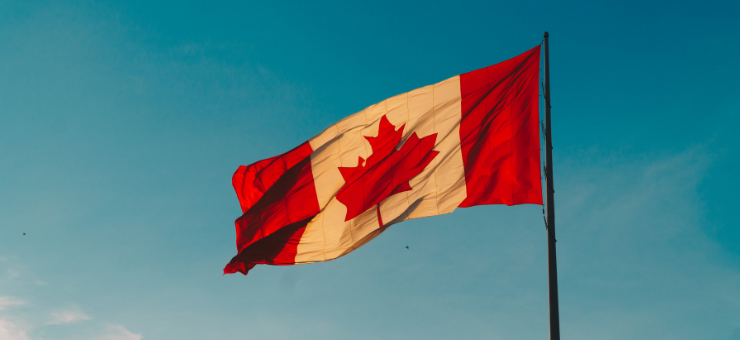 This blog was originally published in the National Post and has been republished with permission from the author. Click here to view the original article
The National Post was a disruptive proposition 20 years ago. In the commendations and celebrations that are marking its anniversary, this should not be lost. The newspaper's founding insight was that a significant number of Canadians were yearning for a different media perspective — one rooted in a more conservative worldview.
That insight was correct. Many Canadians were hungry for perspectives, ideas and opinions outside the "Laurentian consensus" of Canada's chattering classes. I was one of those Canadians.