Read More
Topics: best women speakers, Women Keynote Speakers, speakers, Healthcare Speakers, Medical Speakers, Thought Leaders, Women Leading Women, Top Leadership Speaker, Female Keynote Speakers, Best Female Speakers, Women's History Month, Resiliency, Virtual Event, healthcare, covid-19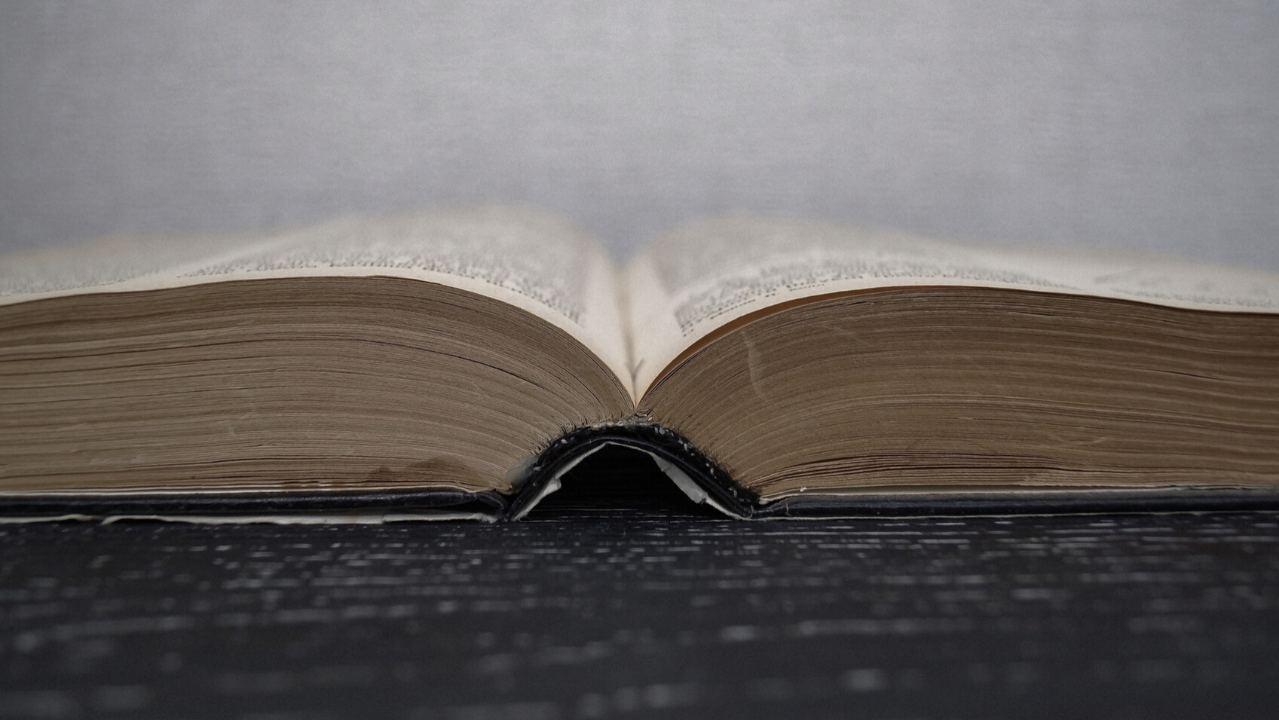 Over the last couple of weeks, the world's everyday routines have been drastically changed by the continued spread of COVID-19. As the outbreak continues, we are asked to stay home and limit social interactions, forcing many to seek different forms of entertainment and connection. For some, reading is a cure. If there is a positive to this period of social distancing, it might be the chance to expand your horizons and experience all different types of literature.
Read More
Topics: Women Keynote Speakers, Tomi Lahren, Ayaan Hirsi Ali, Annie Leibovitz, Women Speakers, Women Activist Speakers, Cristina Mittermeier, Authors, Women Leading Women, Female Keynote Speakers, Best Female Speakers, Women's History Month, Female Authors, Bestseller

Since 1987, the United States has dedicated the month of March to honor women and the substantial, yet often overlooked, contributions they have made to society. The celebration of Women's History Month has definitely evolved over the years. Its start can be traced back to the first International Women's Day in 1911 and then to the first Women's History Week organized by the school district of Sonoma, California in 1978, which was considered to be widely successful for its time.
Read More
Topics: Women Keynote Speakers, Sheila Bair, Ayaan Hirsi Ali, Jen Psaki, Nancy Frates, Annie Leibovitz, Women Speakers, Women Activist Speakers, Cristina Mittermeier, Women Leading Women, Motivational Female Speakers, Female Keynote Speakers, Best Female Speakers, Women's History Month