The highly anticipated book, Doom: The Politics of Catastrophe by
WWSG exclusive speaker Niall Ferguson releases Tuesday, May 4th!
Setting the annus horribilis of 2020 in historical perspective, Niall Ferguson explains why we are getting worse, not better, at handling disasters.

Disasters are inherently hard to predict. Pandemics, like earthquakes, wildfires, financial crises. and wars, are not normally distributed; there is no cycle of history to help us anticipate the next catastrophe. But when disaster strikes, we ought to be better prepared than the Romans were when Vesuvius erupted, or medieval Italians when the Black Death struck. We have science on our side, after all.
Read More
Topics: Niall Ferguson, books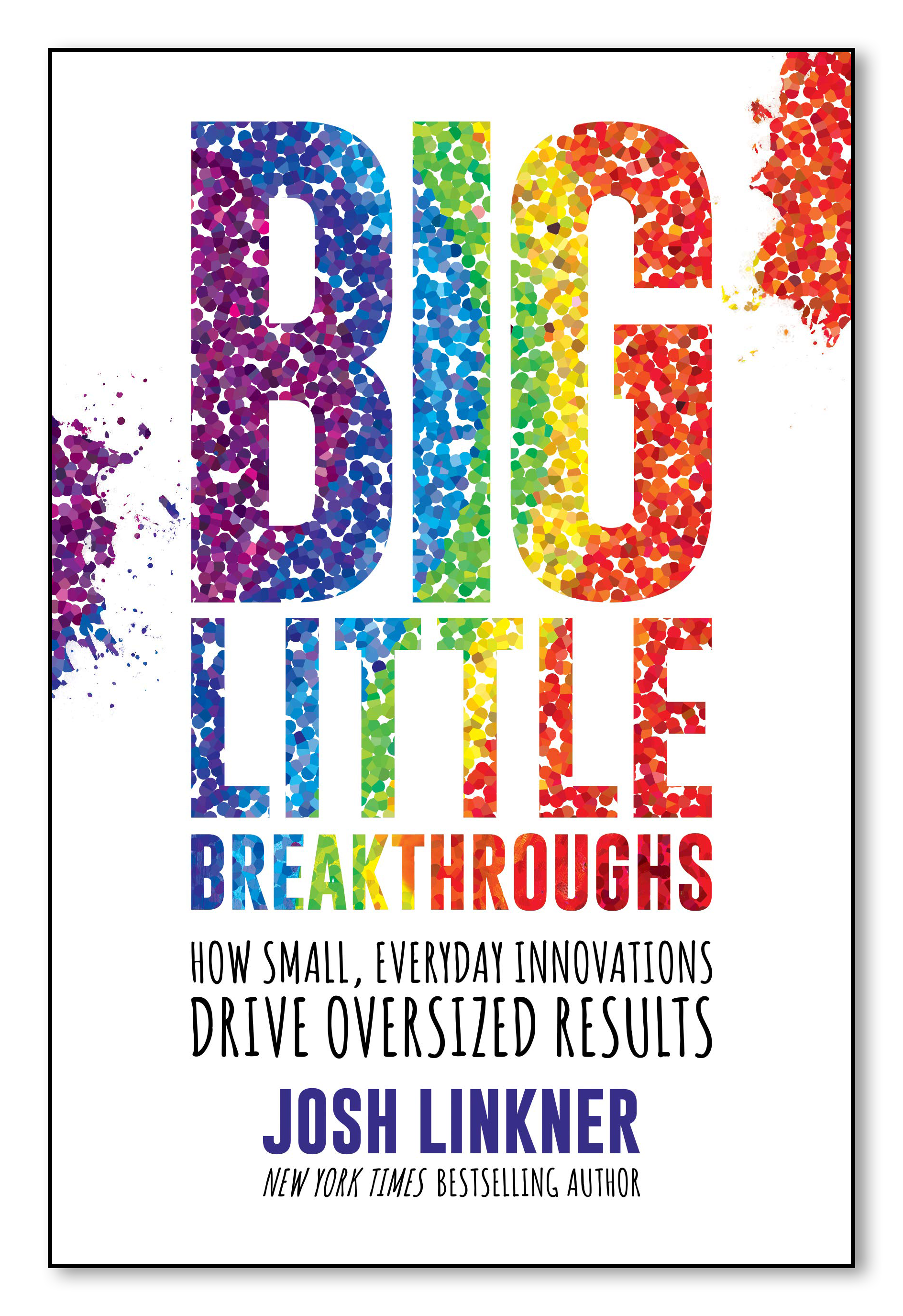 The highly anticipated book, Big Little Breakthroughs by
WWSG speaker Josh Linkner released today!
Big Little Breakthroughs are small creative acts that unlock massive rewards over time.
How did a convicted drug dealer launch and scale a massively successful fitness company? What core mindset drove LEGO to become the largest toy company in the world? How did a Pakistani couple challenge the global athletic shoe industry? What simple habits led Lady Gaga, Banksy, and Lin-Manuel Miranda to their remarkable success?
Read More
Topics: Top Speakers on Positive Psychology, Authors, books, reading list, josh linkner, creativity