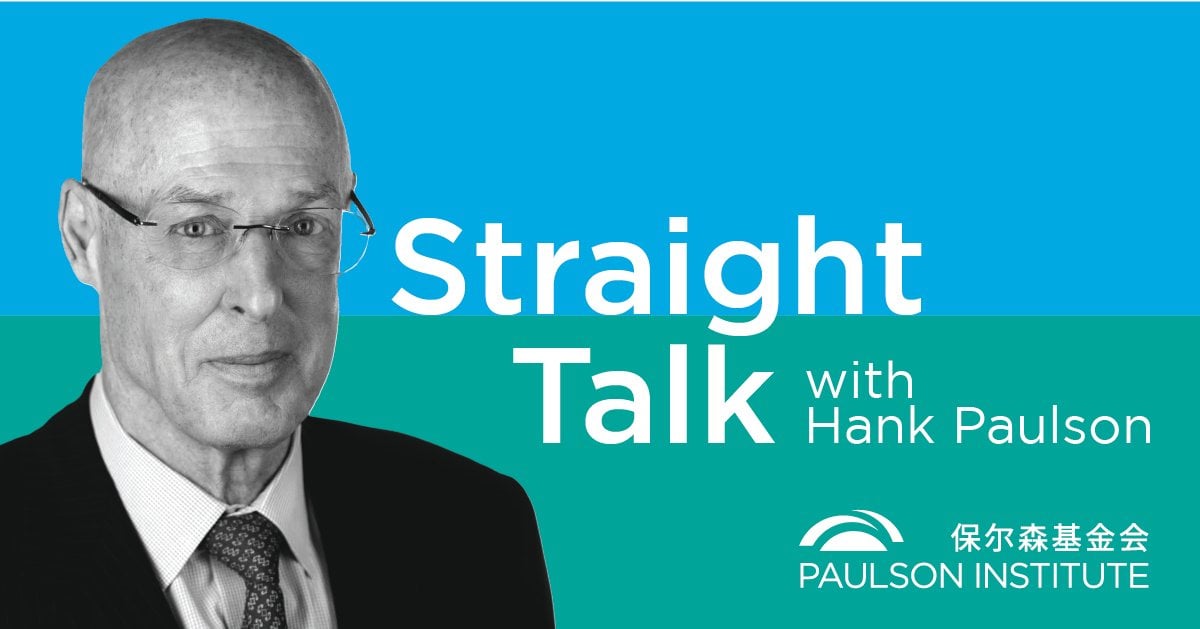 "Formal education will make you a living; self-education will make you a fortune." –Jim Rohn
Relaxation can have many forms, like staying comfortable at home, heading to the beach or mountains, or simply enjoying a solo lunch at your favorite restaurant. The inspiring thought leaders of Worldwide Speakers Group have published numerous books and podcasts that are both thought-provoking and entertaining. Whatever your relaxation process is, you can add value and insight to your summer with the media suggestions below.
Read More
Topics: Newt Gingrich, Sanjay Gupta, Sanjay Gupta keynoter, Sanjay Gupta speech, Ayaan Hirsi Ali, Lady Carnarvon, Henry M. Paulson, Jr., Hank Paulson, Niall Ferguson, Female Keynote Speakers, josh linkner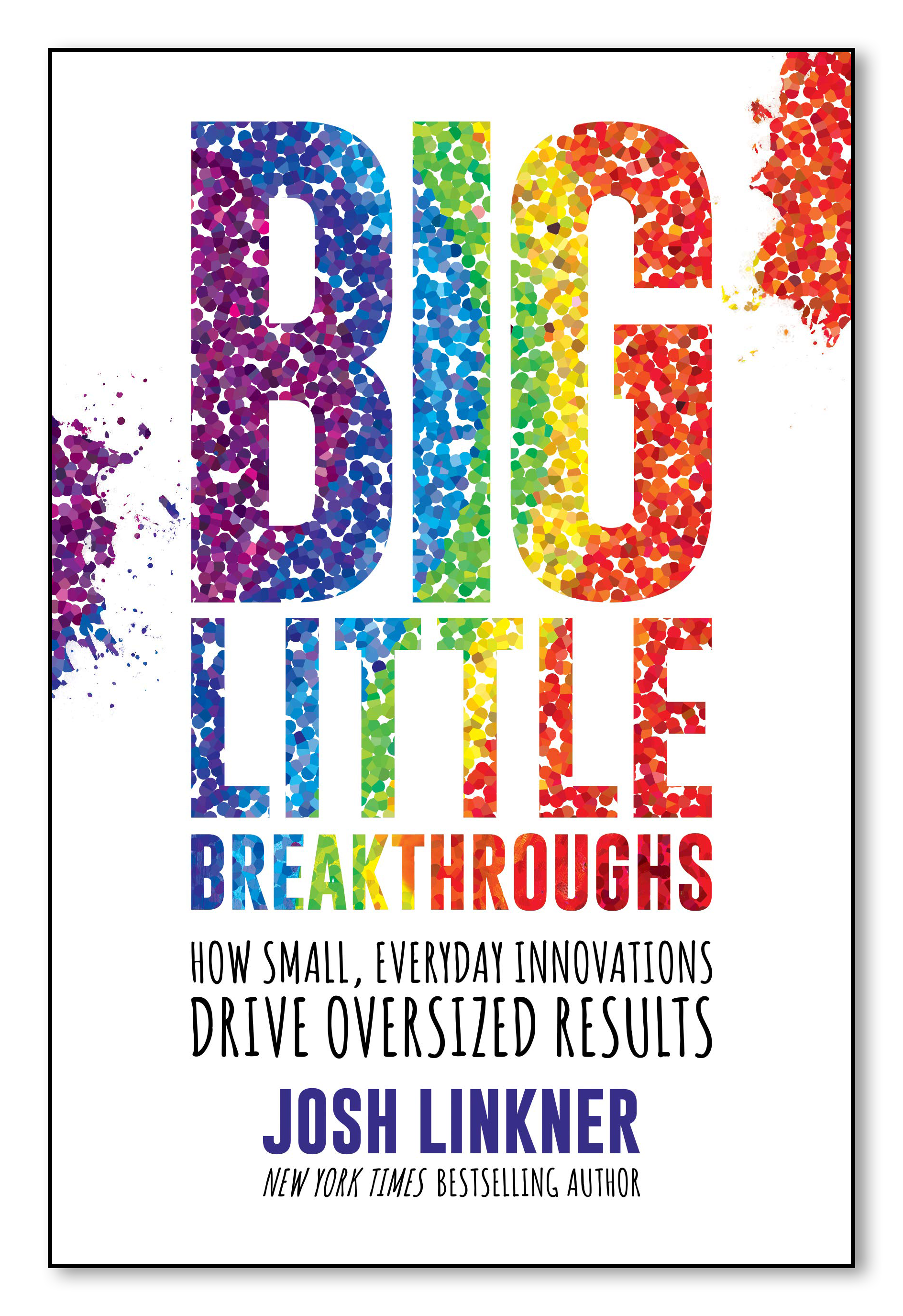 The highly anticipated book, Big Little Breakthroughs by
WWSG speaker Josh Linkner released today!
Big Little Breakthroughs are small creative acts that unlock massive rewards over time.
How did a convicted drug dealer launch and scale a massively successful fitness company? What core mindset drove LEGO to become the largest toy company in the world? How did a Pakistani couple challenge the global athletic shoe industry? What simple habits led Lady Gaga, Banksy, and Lin-Manuel Miranda to their remarkable success?
Read More
Topics: Top Speakers on Positive Psychology, Authors, books, reading list, josh linkner, creativity