Read More
Topics: political speaker, speakers, professional development, national security speakers, Top Speaker on U.S./China relations, Business Speakers, Resiliency, Virtual Event, Mark Esper, defense, China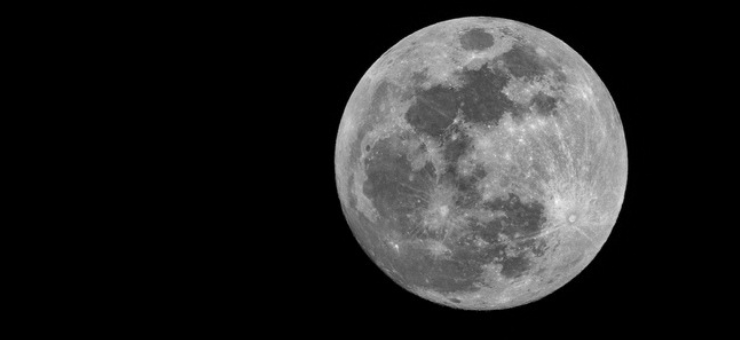 This blog was originally published on FoxNews.com and has been republished here with permission from the author. Click here to read the original article.
Forty-nine years ago Friday, when astronaut Neil Armstrong became the first person to set foot on the moon, we had every reason to believe that what he called his "small step" was in fact just the beginning of what he described as "one giant leap for mankind."
In 1969, it was reasonable to expect that our space program would continue to move at the pace of the Apollo program. It was therefore reasonable to think that by 2018 we would have four to five colonies on the moon, space-based outposts in various lunar and cislunar orbits, mining operations on several asteroids, and a preliminary habitat on Mars.
Read More
Topics: Newt Gingrich, national security speakers