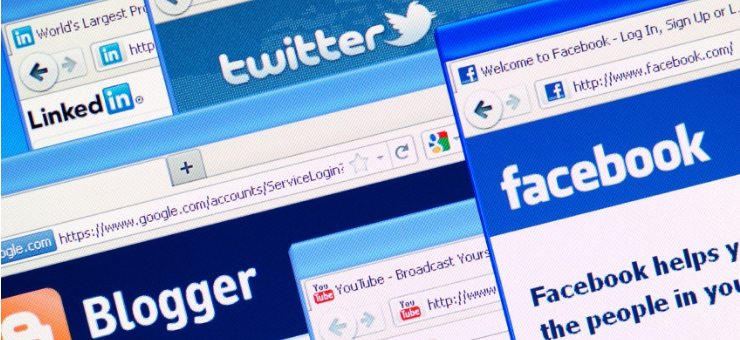 This blog was originally published on the Washington Examiner and has been republished here with permission from the author. Click here to read the original article.
Big Tech has a big bias problem.
Social media platforms that once facilitated the free exchange of ideas and information are now actively seeking to silence and censor conservative opinions.
This new Orwellian impulse that is taking over Big Tech is particularly problematic because social media websites, which are supposed to be safe spaces for all free speech, get special legal perks.
Read More
Topics: Technology Speakers, WWSG's Top Speakers