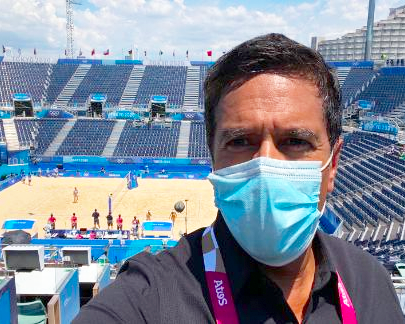 July is traditionally considered a pleasantly quiet month; a languid time for family vacations, summer Fridays, and soaking up sunshine. But this year feels somewhat different. The world is seeing an uptick in activity, both desired and undesired–the Olympic Games are taking place in Tokyo; there is unceasing news about COVID-19's delta variant, western wildfires, and disastrous floods; and as we addressed last week, companies are discussing and rethinking workplace protocol. Luckily for us, activity level in the event industry is also up, finally including many in-person and hybrid events to compliment the successful virtual events we've become accustomed to.
Here is a roundup of some of the topics our exclusive speakers are addressing this July. You may rather be reclining in a hammock, but be sure to keep up by taking some of these news articles and podcast features with you.
To learn more about hosting any of the speakers below, Contact Us.
---