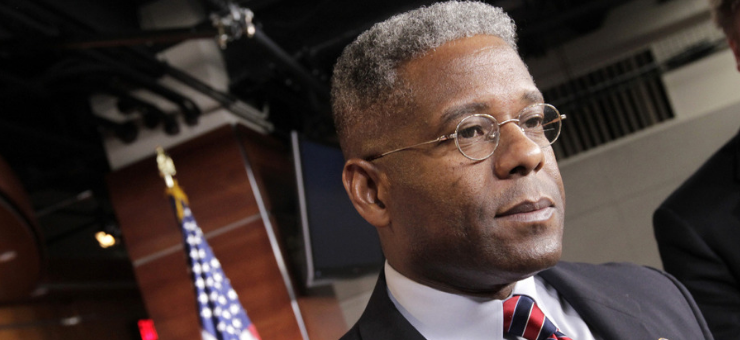 This blog was originally published on CNSNews,com and has been republished with permission from the author. Click here to view the original article
Read More
Topics: Allen West
This blog was originally published on CNSNews,com and has been republished with permission from the author. Click here to view the original article
---
It was a weekend to remember. First, I spent Friday and Saturday back on ol' Rocky Top for our University of Tennessee Army ROTC Hall of Fame Dinner and reunion. The goal is to have it coincide with Veterans Day weekend. Friday morning, we old guys braved a cool wet morning and ran 2.5 miles with the University of Tennessee Army ROTC Cadets. They said it would be a 10-minute mile pace – yea right. But how exhilarating to be able to run with those young men and women carrying on the legacy of the original Company of Infantry Dragoons that left the campus and volunteered to answer the call to arms in the Mexican War.
Read More
Topics: Allen West
This blog was originally published on theoldschoolpatriot.com and has been republished here with permission from the author. Click here to read the original article.
Greetings, everyone, from Rocky Mount, in Nash County, NC, where I have been spending time kicking off the school year here at North Carolina Wesleyan College, as their convocation speaker. This is a beautiful little campus, tucked away in tall pine trees. Being able to address young people on a college campus is a special treat. My words to the students are centered around the two most important days in a person's life: the day one is born, and the day one learns why. I'm also sharing my top ten Bible verses for life. You can bet I won't be invited to any progressive socialist campus, and be allowed to do the same.
Read More
Topics: political speaker, Allen West