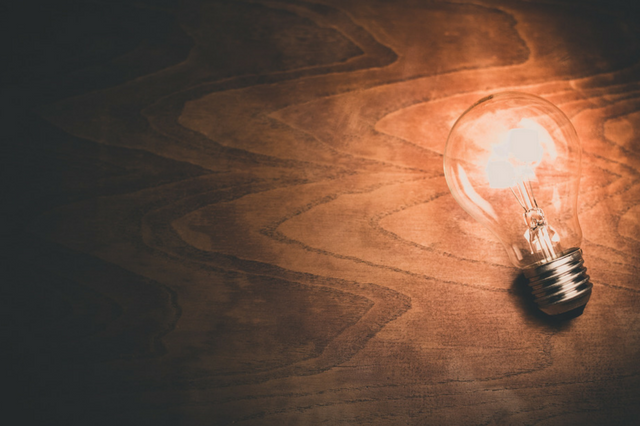 Whether it be a small start-up or Fortune 500 company, every business faces a period in need of inspiration. It could be to drive sales, increase productivity or creativity, or to maybe just find meaning in your teams' jobs and work. Some companies turn to incentives, higher pay or great products, but many are now turning to hiring powerful leadership and business motivational speakers to help inspire employees to work harder and find meaning in passion in what they do.
There is now a growing number of businesses that recognize the significant value of hiring motivational speakers. They offer more than just inspiration, they provide invaluable advice based on firsthand successes that help drive growth to businesses and help employees find meaning in the things they do.
If you're looking to maximize employee potential to increase sales and profitability in your business, here are a few of Worldwide Speakers Group's top motivational business speakers.