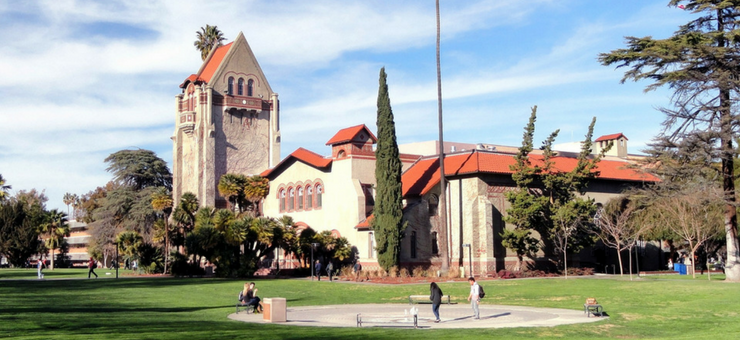 This article was originally published on BostonGlobe.com, and has been republished here with permission from the author.
Click here to read the original article.
My Uncle Ian enjoyed asking his younger brother when that wastrel Niall would leave college and get a real job. The implication was that, by becoming an academic, I had essentially failed to grow up. I sometimes think Uncle Ian was right.

One of the attractions of university life to me was precisely that academic jobs were not like real jobs. At Oxford, my tutors inhabited large studies with towering bookcases. They wore not suits but well-worn tweed jackets. During the vacations, they were free to do as they pleased, so long as they occasionally published books. I resolved to join these happy eggheads.

In those distant days of the 1980s, academic historians came in different flavors. There were fierce Marxists. There were brilliant liberals. There were acerbic Tories. On the whole, I found the Tory dons more fun. We Oxford Thatcherites were a minority, but we had our mentors, and they egged us on.

Fast forward more than 30 years and I find myself at Stanford. My don's life has been not exactly as I had imagined it then, but near enough. Books? Fifteen at the last count. Scruffy jackets? A wardrobe full.
But there is one huge difference that has crept up on me almost imperceptibly. Today, unlike in the 1980s, there are scarcely any conservatives to be found among academic historians.
Read More
Topics: Top Speaker on Politics, colleges