Read More
Topics: Newt Gingrich, Sheila Bair, economics speakers, Evan Feigenbaum, economics, The Honorable Newt Gingrich, Finance Keynote Speakers, Finance Speakers, Paul Romer, Niall Ferguson, Stanley Fischer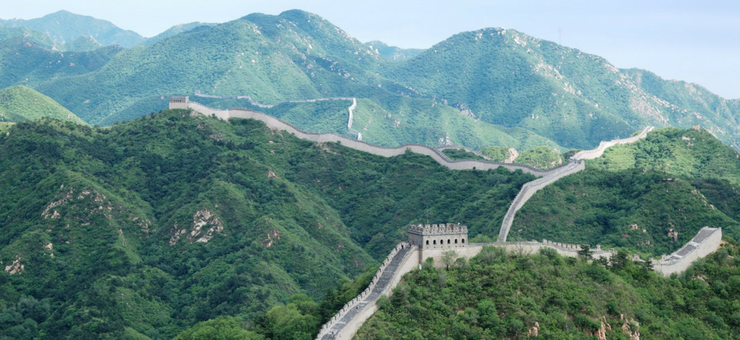 This article was originally published on MacroPolo.org, and has been republished here with permission from the author.
Click here to read the original article.
Imagine, for a moment, that you're writing a short history of reform euphoria in China. Your essay would be, well, pretty short.
From my vantage point, at least, in the last decade there have been just two notable moments of exuberance about the prospects for economic reform in China. One was in 2011, when China issued its 12th Five Year Plan (2011-2015). This document marked a noteworthy shift in the underlying thinking about China's growth model and distribution priorities. And it came at an important juncture in China's post-1978 economic history: Four years earlier, in 2007, then Premier Wen Jiabao had called China's economy "unstable, unbalanced, uncoordinated, and unsustainable"—a searing indictment of the prevailing growth model that seemed to lay the political groundwork for a much-delayed shift in strategy.
By 2011, that shift seemed finally to have come—at least on paper.
Read More
Topics: Top Speaker on Politics, Evan Feigenbaum
This article was orginally published by Evan A. Feigenbaum on MacroPolo.org, and has been republished here with permission from the author.
Does China Inc. have a bottomless appetite for risk?
The question seems preposterous on its face because anyone who invests money should, self-evidently, be concerned with what happens to it once it changes hands. But so much of what's being written these days about China's growing global activism argues, at least implicitly, that Chinese government agencies and national champion firms are, at minimum, risk tolerant and, in some cases, perhaps even risk oblivious.
Read More
Topics: Evan Feigenbaum