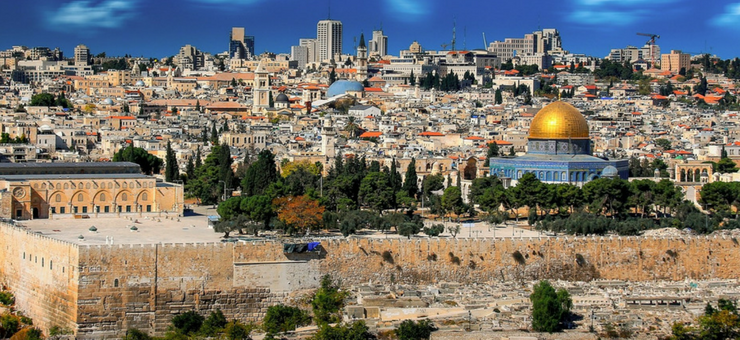 This article was originally published on Tabletmag.com and has been republished here with permission from the author. It is meant to be 70 lines dedicated towards Israel to celebrate the nation's 70th birthday.
Click here to read the original article, and click here to learn more about Bernard-Henri Levy.
E pluribus unum… 102 different origins… And, from that, a single nation!
The first multiethnic nation, in other words, that really works.
The first republic on the Rousseau model, where one fine day someone said, "Let's make a Contract" and lo! the Contract was made.
Country of refuge.
Country of a promise.
A superfluous country for superfluous people.
Read More
Topics: International Events