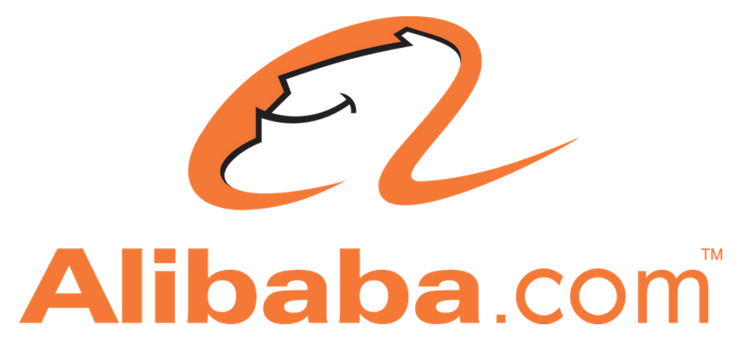 This blog was originally published on The Boston Globe, and has been republished here with permission from the author.
Click here to read the original article.
The most interesting man at Davos was not He Who Must Not Be Named. (In the style of the Harry Potter books, I'm going to omit the name of the Dark Lord, otherwise known as the president of the United States. To be frank, I'm bored of him.) No, the most interesting man at this year's World Economic Forum was a rather scrawny 53-year-old former English teacher from Hangzhou in eastern China whose business is poised to take over the world economy: Jack Ma, the founder and chairman of Alibaba.
Read More